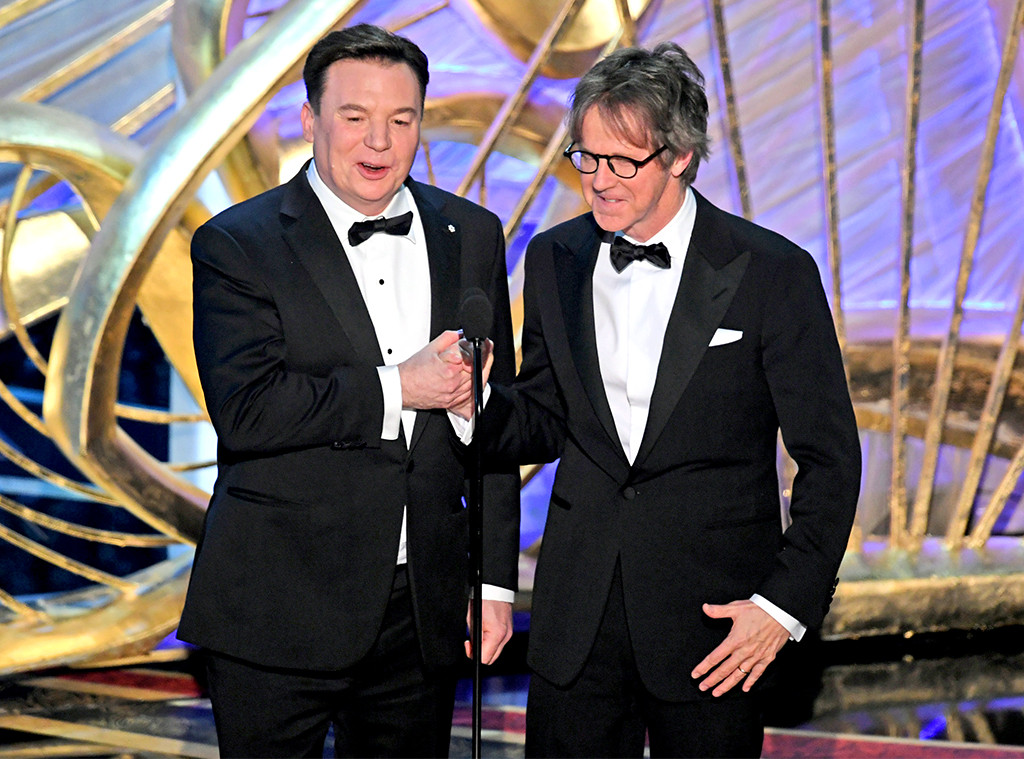 Kevin Winter/Getty Images
Reuniting feels so good, especially at the Oscars. 
With so many celebs in one room or in a small collection of exclusive parties, former costars lurked everywhere anyone looked. Sometimes, they made our dreams come true by publicly acknowledging their shared career history, and sometimes, they just forget that all we want in the entire world is to see Jason Momoa give Emilia Clarke a hug, or to hear Adam Lambert and Jennifer Hudson acknowledge their American Idol past in the Dolby Theatre. 
This year, we got some actual reunions and we got some potential but unconfirmed reunions, and whether they happened or not, they all made us deeply happy in the way only nostalgia can. 
Here are some of the best reunions we spotted/dreamed of this year!
Watch E! tonight starting at 10 p.m. for our comprehensive 2019 Oscars red carpet coverage followed by the Oscars telecast on SKY Cinema at 12:30 a.m.!