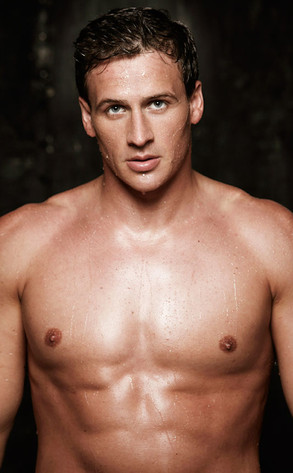 Jsquared photography/Cosmopolitan
Go ahead and look at the picture of Ryan Lochte. We'll wait.
That GDoA (Glorious Display of Abs) is from Lochte's shoot with Cosmopolitan, which included a look into the new E! star's life. So if you have been wondering why Lochte wanted to do a reality show, he has an answer for you.
"My biggest passion is swimming but it's a sport that doesn't really get talked about until the Olympics," Lochte explains. "That's one of the reasons I wanted to do this show. I want people to enjoy the sport as much as I do."