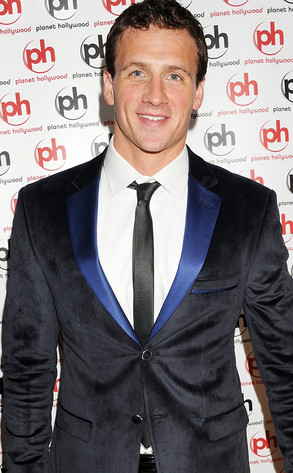 Dave M. Benett/Getty Images
What does Ryan Lochte look for in a potential girlfriend? That depends: Are we talking pre- or post-What Would Ryan Lochte Do?
"Before the show, I thought I knew what I wanted in a girl," Lochte told Elle. "I'd go to a bar, and I'd ask the most attractive girl there out on a date."
But shooting his new E! series What Would Ryan Lochte Do? has taught him a bit about what Ryan Lochte really should do when looking for a long-term relationship: "Now, I want to get to know her before I go on a date."