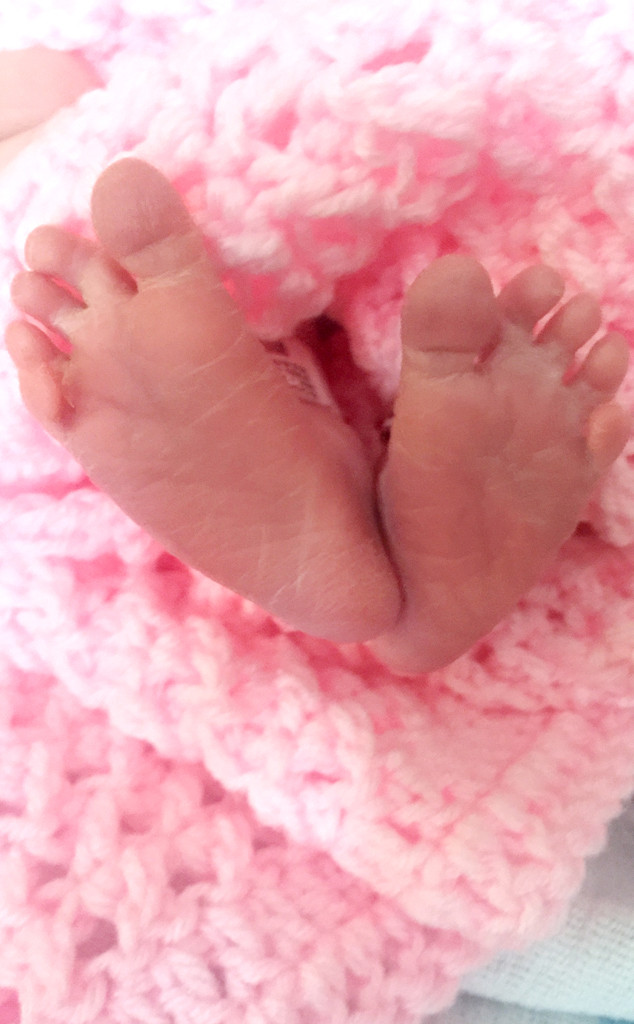 Rosa Mendes
And baby makes three!
Total Divas star Rosa Mendes received a special early Valentine's Day gift today when she welcomed her first child with fiancé Bobby Schubenski, a baby girl named Jordan Elizabeth Schubenski.
"Please welcome Jordan Schubenski to the world," Rosa tells E! News exclusively. "The love we have for her is indescribable. We want to thank our family and friends, and I especially want to thank my WWE family for supporting me from day one. I can't wait for all of you to meet her in person. She's so special."
The couple's adorable bundle of joy measured 19 inches and weighed in at 6 lbs., 13 oz. The first-time parents also shared the exclusive first photo of Jordan with E! News and her precious toes and feet couldn't be any cuter!