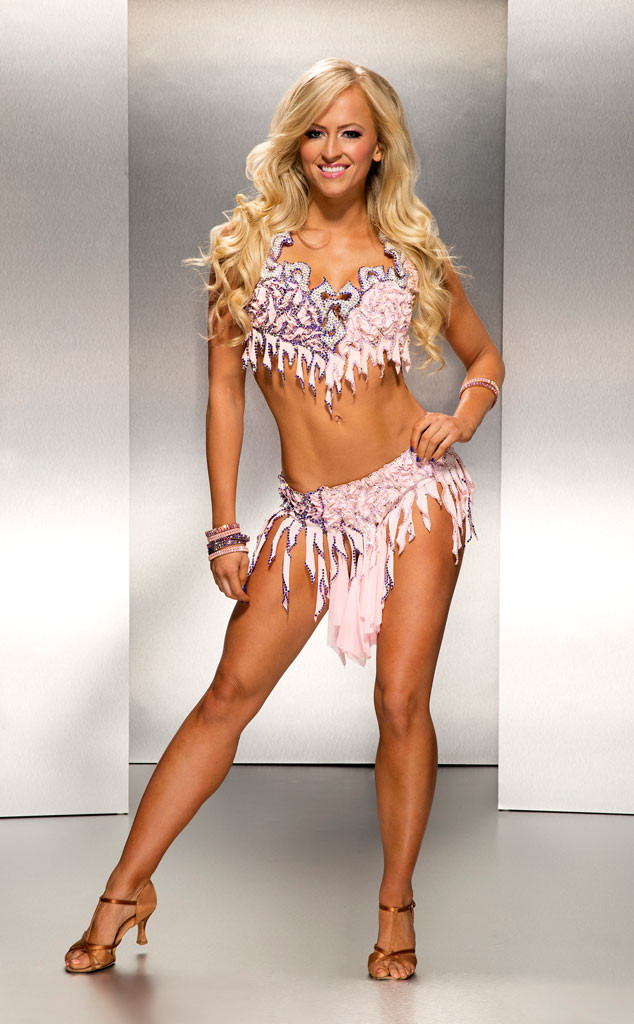 Courtesy: WWE
Summer Rae has been extremely busy since we last caught up with her! The Total Divas star is the first WWE Diva to join the Hollywood elite by turning to acting—the blonde bombshell will appear in the action movie The Marine 4: Moving Target, which will be out in theaters sometime in early 2015.
"I got to shoot a semi-automatic machine gun," Summer Rae explained. "I'd never held a gun until the movie. I wanted to be authentic and I went through a lot of training. It was a good girl power moment and I think all the women on the show are extremely gifted to be in a WWE studios film, so I think I was able to open doors for all of the girls, which is cool."
In addition to her transition to the big screen, Summer Rae also just made another big change in her life by moving from Florida back to Chicago.
"I lived there before," she said. "And I'm excited to get back in the dating scene. You'll see me going out more in season 3. After filming the movie in Vancouver, I missed living my life in a big city. Now I'm definitely going out and being more sociable. I went to the Chicago Bears game and hung out on the sidelines where I met the players."