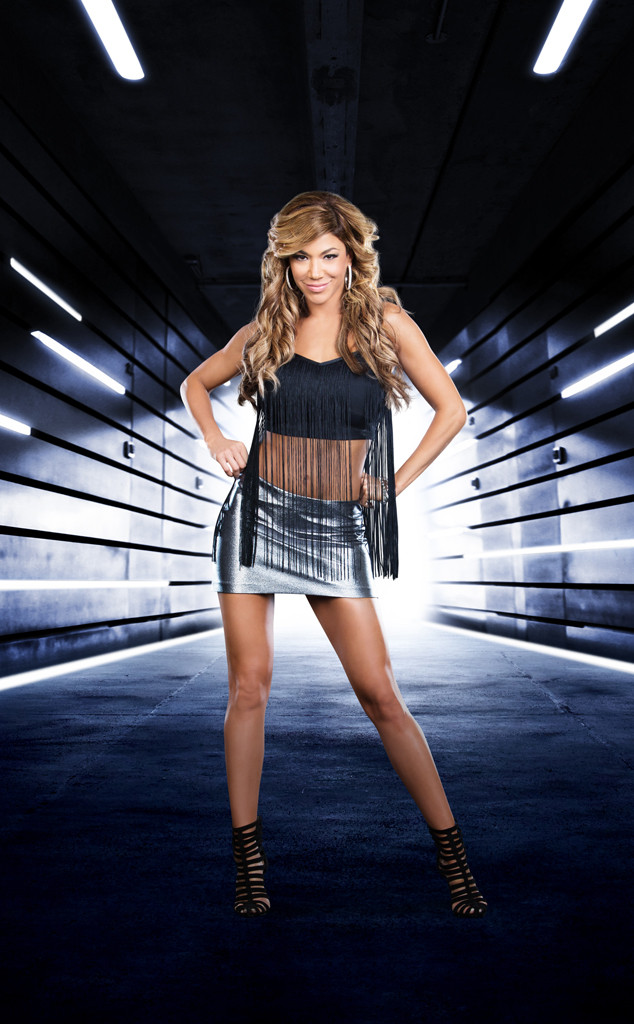 E!
Total Divas fans, watch out—there's a new Diva in the mix and she's feistier, zestier and hotter than you could ever imagine!
Despite being new to the show, Rosa Mendes is no stranger to the WWE. The Canadian beauty started out as a model and entered the world of professional wrestling back in 2006 after reaching the final eight in the WWE Divas Search. And now Rosa is ready to take things to the next level.
"My passion is being in the ring," she said. "So now with being on Total Divas I have a lot more opportunities to have matches and eventually go for the title. It's a dream for all us Divas to have that title. The more practice and matches I get, the more of a chance I'll get to run for that title."