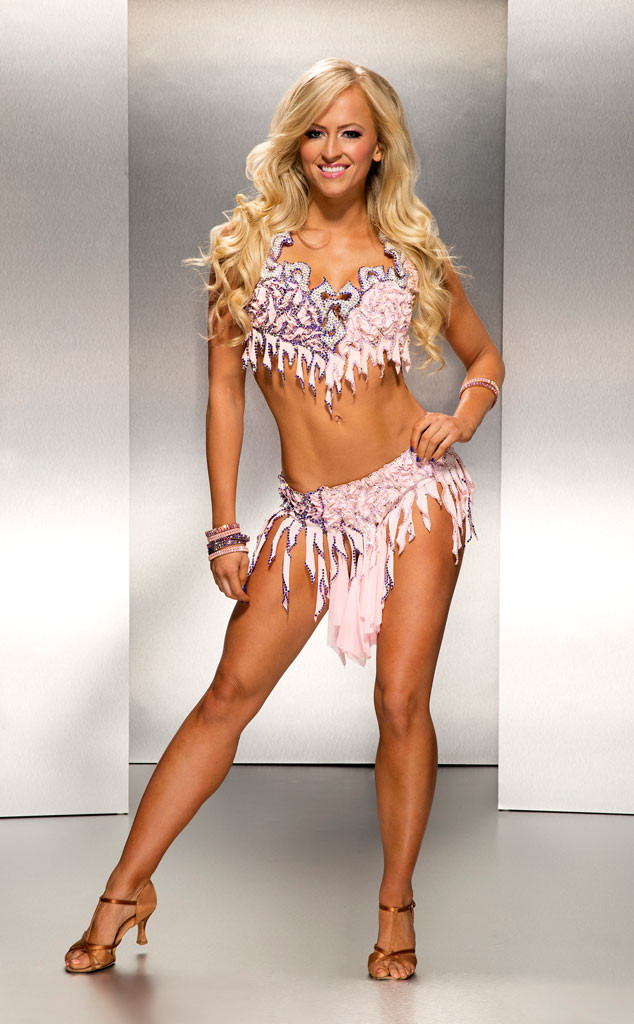 Courtesy: WWE
For better or worse, WWE Diva wrestler Summer Rae isn't afraid to speak her mind.
Referred to as the devil in a blue dress by the WWE, the newest member of Total Divas is the first to admit her honest nature can sometimes lead to trouble.
"I have a very big, loud personality and sometimes that can be taken wrong with people that I first meet," she exclusively reveals to E! News. "I'm kind of a lot to handle when you first meet me."
And based on previews for season 2, that big personality is already causing plenty of drama with some of her costars.