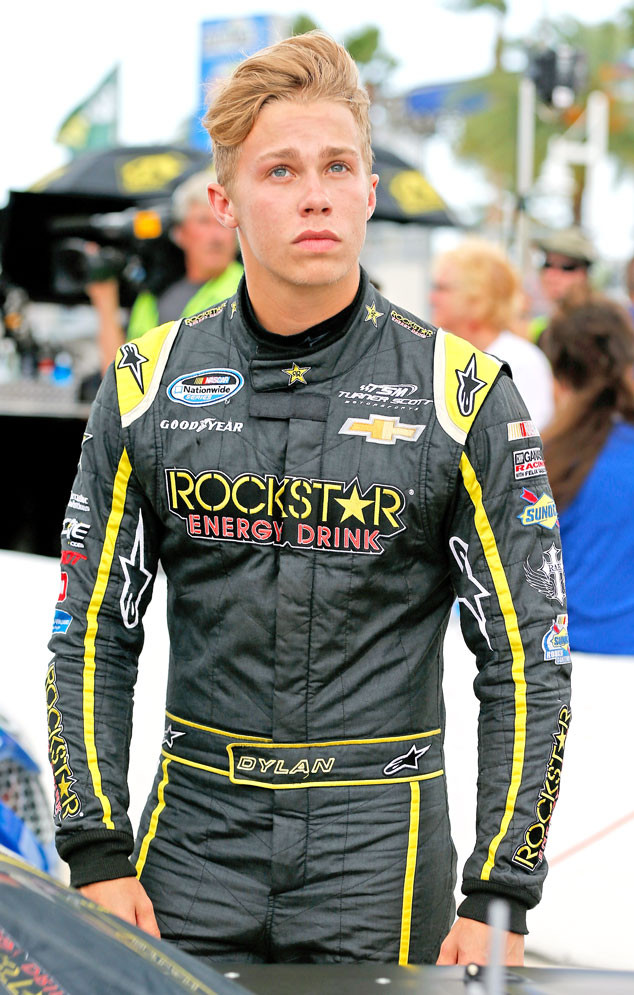 Scott Halleran/Getty Images
NASCAR drivers are heating up the race track!
We've found 16 reasons for you to tune in to NASCAR this year. In case you don't follow racing, we thought we'd tell you about NASCAR's extremely talented drivers!
From legends like Jimmie Johnson and Danica Patrick to up-and-comers like Dylan Kwasniewski and Ryan Blaney, these athletes have the looks and the skills to make anyone jealous.
So in celebration of The Soup's one-hour NASCAR special airing later this month, we decided to make a gallery of some of racing's most talented competitors in order for you to learn more about them.
Take a look at our gallery and get to know the 16 hottest drivers in NASCAR!
Watch the one-hour "The Soup Invades NASCAR, Live from Talladega Superspeedway" special on Friday, Oct. 23 at 10 p.m., only on E!