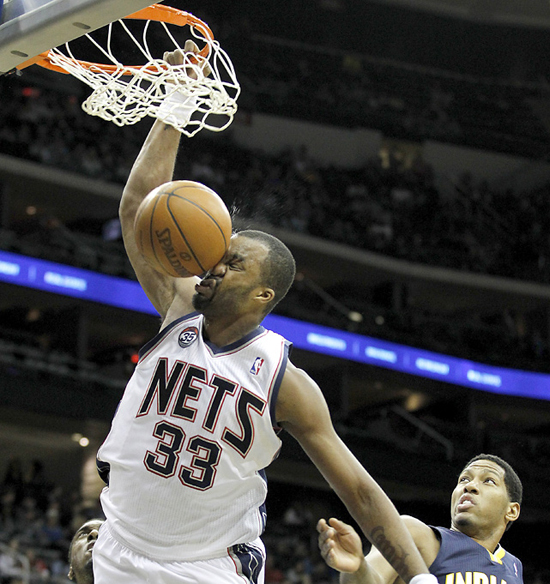 Congratulations, Billie! After much huddling and deliberation, we finally picked your caption out of a hat.
But seriously, we picked your caption out of a hat….along with all the other captions, which we then put through a grueling and arduous critiquing process.
And the winner is…
Billie Smith: "He must really love that new ball smell!"
For her grand prize, we tried to get Shelden's actual jersey, but Billie opted for a Soup t-shirt instead. And everyone who didn't win gets smashed in the face with a basketball.
Please submit more of your brilliant entries for this weeks Caption This!