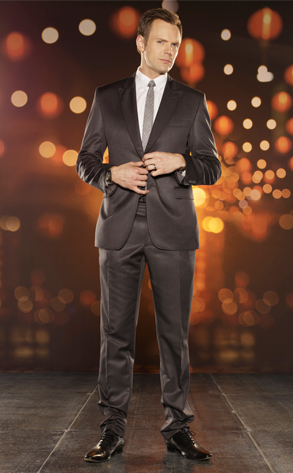 E! Networks
In tonight's exciting bowl of pop-culture chowder...
The Bachelor's Brad Womack heads to the carnival and proves he's really not that much smarter than a carnie...
Charlie Sheen allegedly spends the week holed up with the hard-workign women of Vegas...
Jersey Shore's Deena loses to a peanut butter sandwich in the battle for sex with The Situation...
The elderly duo of Bev and Hap bust a move and their pacemakers on Live to Dance...
And Lucy Lawless stops by to pretend she's Kelsey Grammar while she makes love to Mankini...
Slurp down this bizarre batch tonight at 10 p.m. ET/PT!