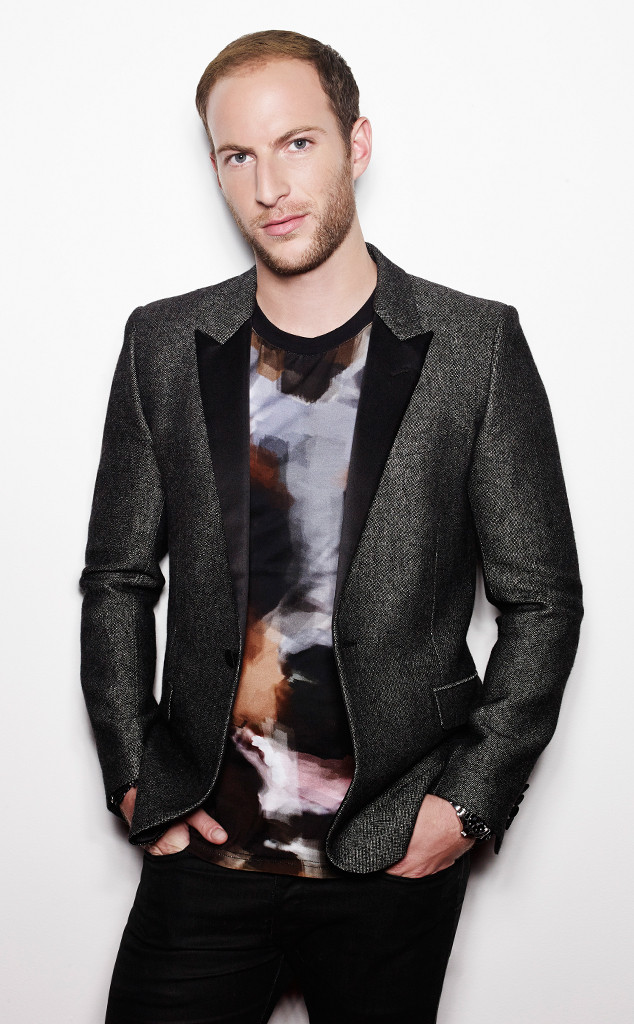 E!
Brendan Fitzpatrick wants to make one thing clear: He's working hard for his money!
And at the young age of 25, the #RichKids of Beverly Hills star is proving you can make your own dough without mommy and daddy's help.
"I started making my own money at a young age," the real estate businessman told E! News. "I love my job!"
And he also loves his income. Brendan's most famous listings reached the $30 million mark and he's already splurged on one hot ride.
"There was something I always wanted to buy for myself and that was a car," he said while promoting the show's series premiere. "I bought a Porsche 911 Turbo for myself and it was a great feeling actually. You got to treat yourself."