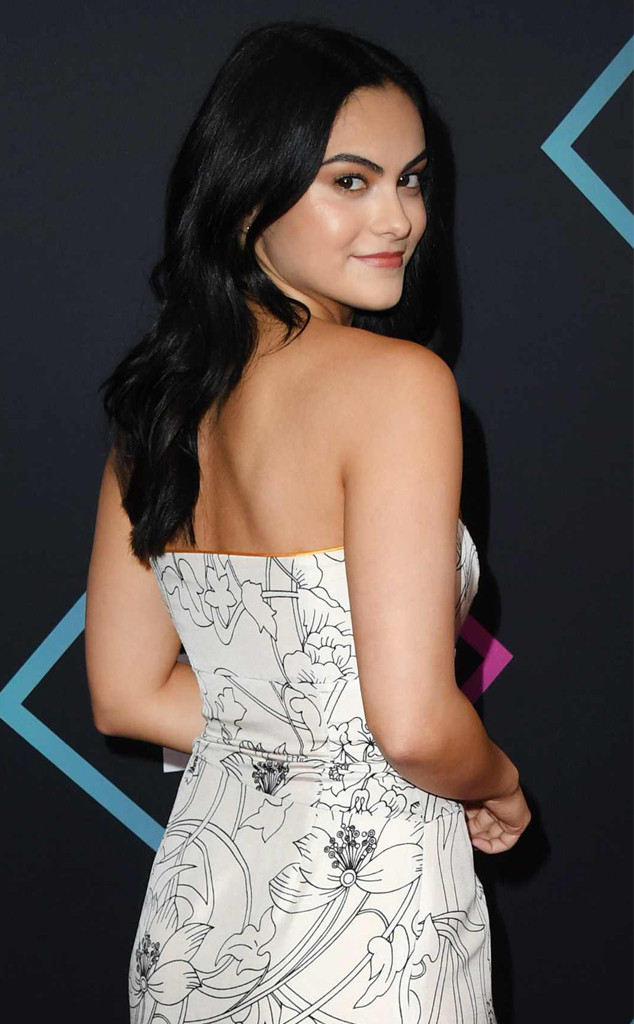 Jon Kopaloff/FilmMagic
It's already over? The 2018 E! People's Choice Awards is done and we are still reeling from all of the amazing in-show and behind-the-scenes moments.
On Sunday, celebrities from your favorite TV shows, movies and more attended the inaugural broadcast of E!'s People's Choice Awards show and it was a total hit. Shows like Shadowhunters: The Mortal Instruments and movies like Avengers: Infinity War came up big. Plus, acts like Nicki Minaj took home some serious hardware and we're not that surprised since she's currently slaying the game.
When it comes to the red carpet however, there were definitely more than a few stars that caught our attention and made us do a double take as they made their way down the fan-adorned carpet in Santa Monica.
So, which celebs are we still talking about this morning? Don't worry, we've got our favorites picked and we are so ready to talk about them.