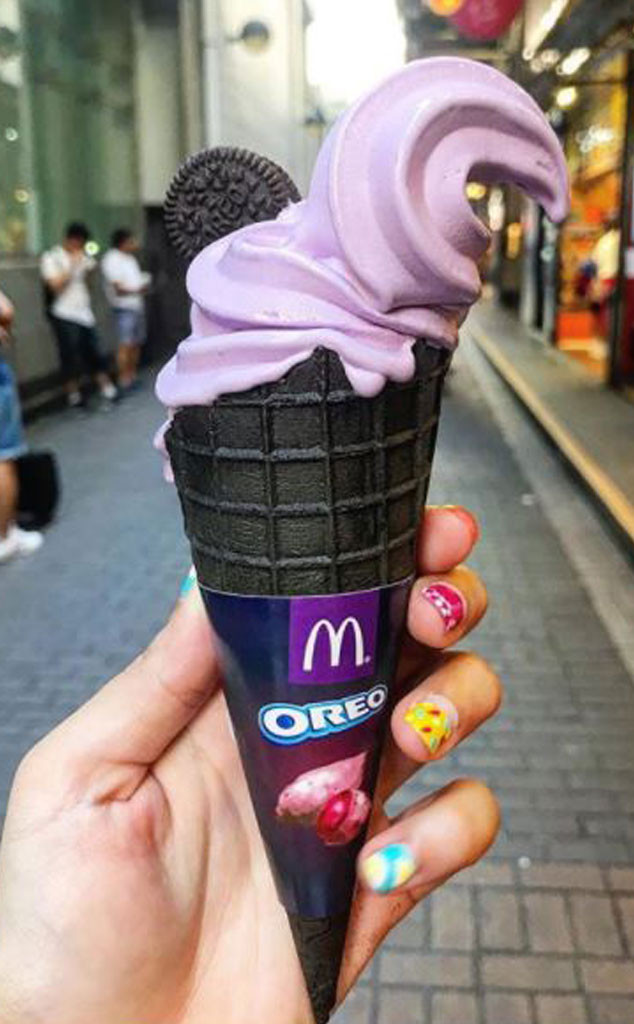 Instagram
Summer has us thinking about beach days, pool parties and ice cream, lots and lots of ice cream.
Luckily, McDonald's always comes through on a hot day with their soft serve drive-thru option, but sometimes we feel like we're being slighted.
While we are all for the classic flavor of vanilla—or if you're feeling like an even bigger treat, a vanilla dipped cone—but if you've ever been out of the country you probably know that McDonald's has a ton of other soft serve flavors.
Yes, they've been holding out on us!
Over the years there have been a lot of different flavor combos in countries like Malaysia, Singapore and Hong Kong and we're a little mad about it.
Why don't we get the flavor town shake up every now and then?