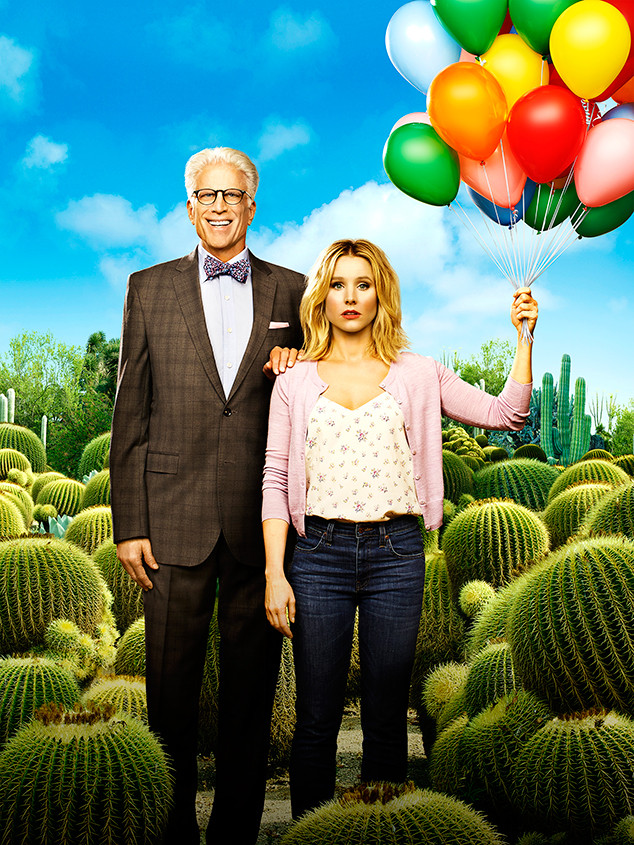 NBC
Happy birthday Kristen Bell!
The adorable and forking hilarious actress turns 38 years old today and we couldn't be happier about celebrating her and all of her amazing roles over the years.
While we will always remember the Michigan native for her iconic TV role as Veronica Mars on The CW and for voicing Anna in Frozen, it's her comedy roles that we are shining a spotlight on today.
In order to celebrate Bell's birthday we've decided to relive all of her funny roles and let you choose which one is the best.
Sure, Veronica Mars is a super amazing series (as is the revival movie) and Zootopia is so stinking cute we can barely handle it, but we're doubling down on Bell's comedic chops by focusing on all-things comedy in her career thus far.