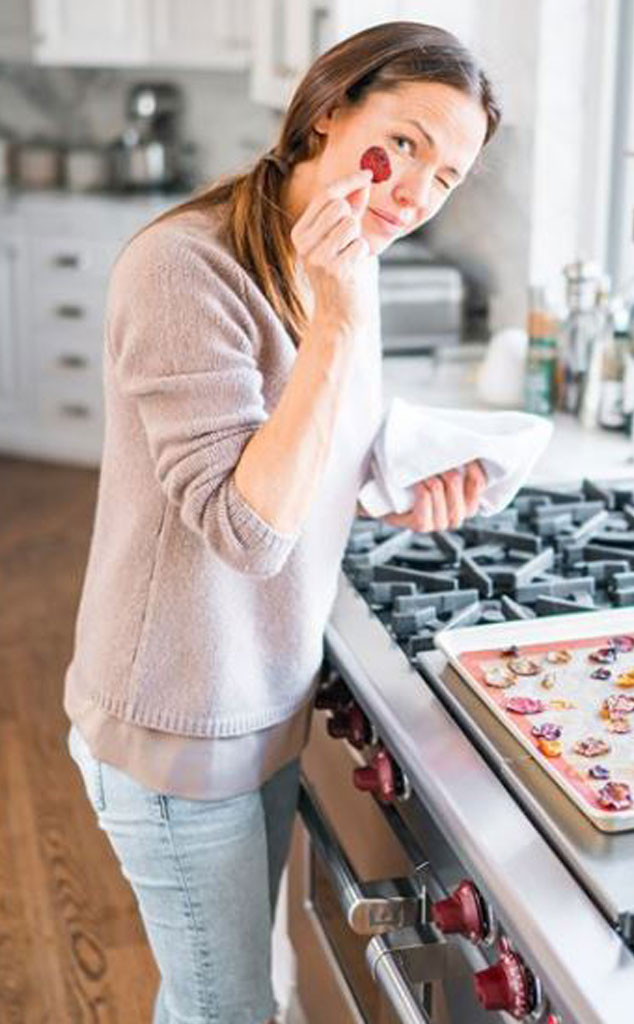 Instagram
Jennifer Garner is our kind of chef!
The Love, Simon actress has her own cooking show…a pretend cooking show that is, on Instagram and Facebook and we're low-key obsessed with it.
If you're already a fan of Garner then her "Pretend Cooking Show," which has five installments as of now, will be your new favorite thing about her.
If you're not a fan of the Alias alum then shame on you!
Either way you should be watching this hilarious cooking show—or technically cooking tutorials via social media—ASAP.
You won't regret it, trust us.
Throughout her tutorials the actress has proven that she's not exactly a pro, but she does make some delicious treats and meals thanks to recipes from some of her favorite cooks like Ina Garten and Martha Stewart.