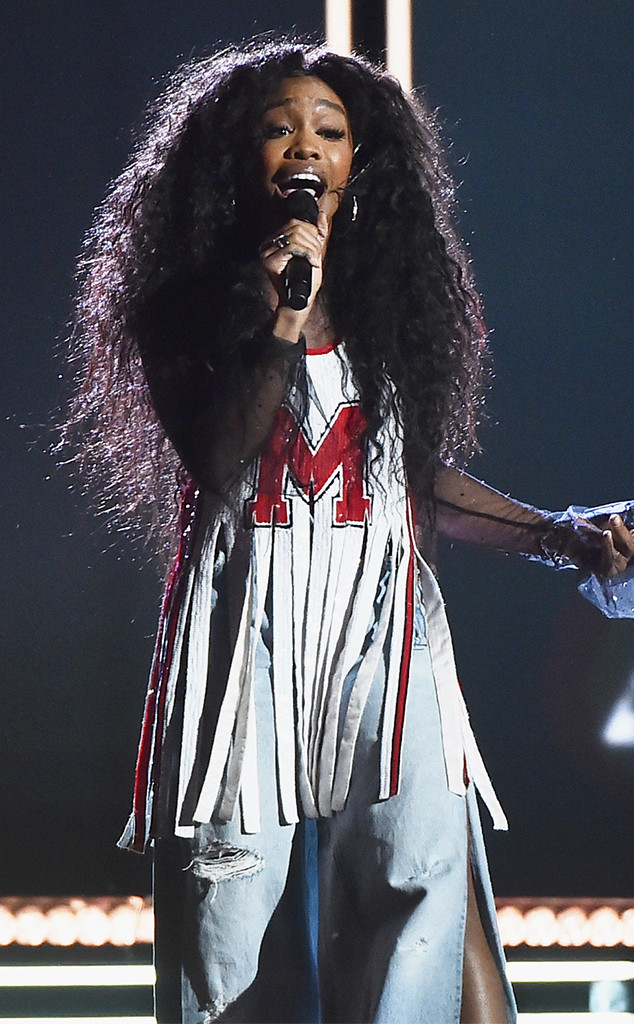 Theo Wargo/WireImage
New kids on the block no more! These five singers are officially up for Best New Artist and they are definitely worthy of the title.
Ahead of the 2018 BET Awards, which takes place on Sunday, June 24, we're asking you to weigh on which of the five artists nominated for Best New Artist is the one you want to win.
Sure, we love them all, especially because the more new artists there are, the more new songs we get, but there can only be one winner.
In fact, these top performers are so good that we really have no clue which one will take home the trophy and earn themselves a spot at the seasoned artists' table next year. That's where you come in.
Cast your vote for which singer you think really deserves this breakout honor below and tune in on Sunday to watch the show unfold.