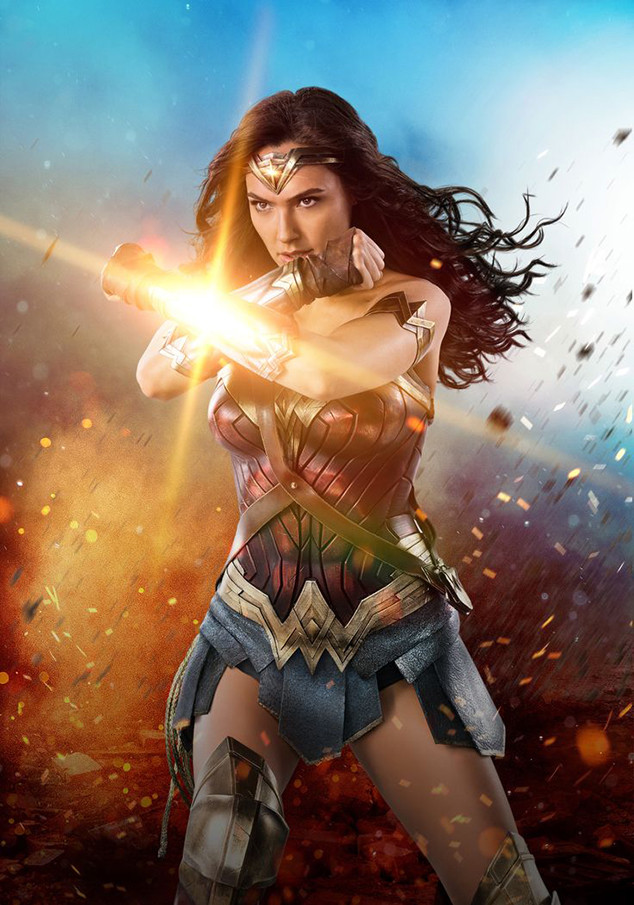 Warner Bros.
Heroes unite!
No matter how many of us like the villains in a story (not all villains but some are lovable), we always find ourselves rooting for the heroes. Whether they're an underdog trying to make a name for themselves, or a literal superhero with powers meant to save the world, heroes are always a good idea.
After all of the Avengers films and Marvel franchises you'd think we'd be sick of superheroes, but we're not. In fact, not all heroes wear capes or have actual powers, but when they overcome darkness or meanness we can't help but cheer.
That's why, when it comes to the 2018 MTV Movie & TV Awards (which airs tonight) it's hard to choose our favorite hero for the Best Hero category. Luckily, we're going to leave that honor to you.
See which actors have made the list this year for Best Hero below and then vote for your favorite in our poll!