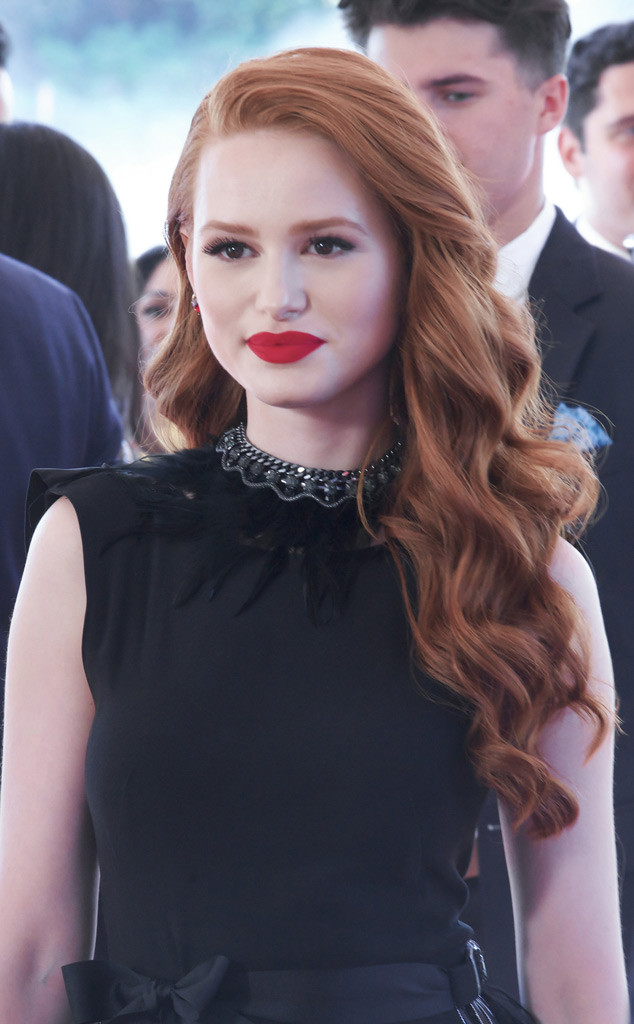 The CW
Everyone has their favorite actor in a movie and their favorite scene or episode of a TV show, but what about your favorite scene stealer?
Over the past year there have been a lot of amazing movies and TV shows that have gotten our attention. All of which have had a scene stealer worthy of their own film or spinoff series.
Whether it was Black Panther or the new baddie on Riverdale, this year has been packed with great characters and storylines. The one thing we often forget however is the actor who stole the show when they weren't really supposed to.
Some actors are cast as the leads and therefore you assume they're going to be the center of attention of the movie or show, but there are a lot of roles and actors that make you do a serious double take.
The stars that steal your attention deserve a little love too, don't you think? That's why there is an award dedicated to "Scene Stealer" at the MTV Movie & TV Awards every year. Yay!