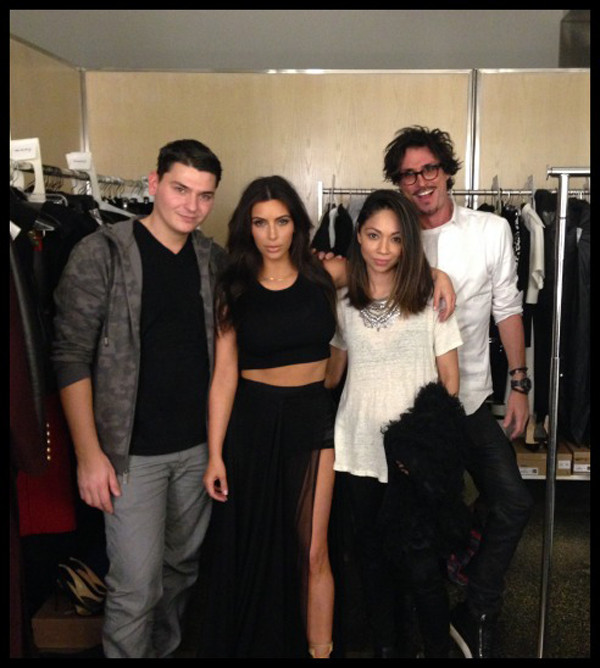 kimkardashian.celebuzz.com
Don't believe everything you hear, folks. Or in this case, read.
Rumors have been running rampant that Kim Kardashian is helping put an end to Keeping Up With the Kardashians after Star magazine published its latest issue with a headline that screams "Kardashians Canceled!" and stating that Kim is "pulling the plug on TV show."
However, according to the E! star herself, such speculation couldn't be more false.
"Heard a silly rumor that I'm quitting the show! Not true!" Kim tweeted on Wednesday. "Can't wait to film season 10 soon! I have the best job being w my fam all day long."