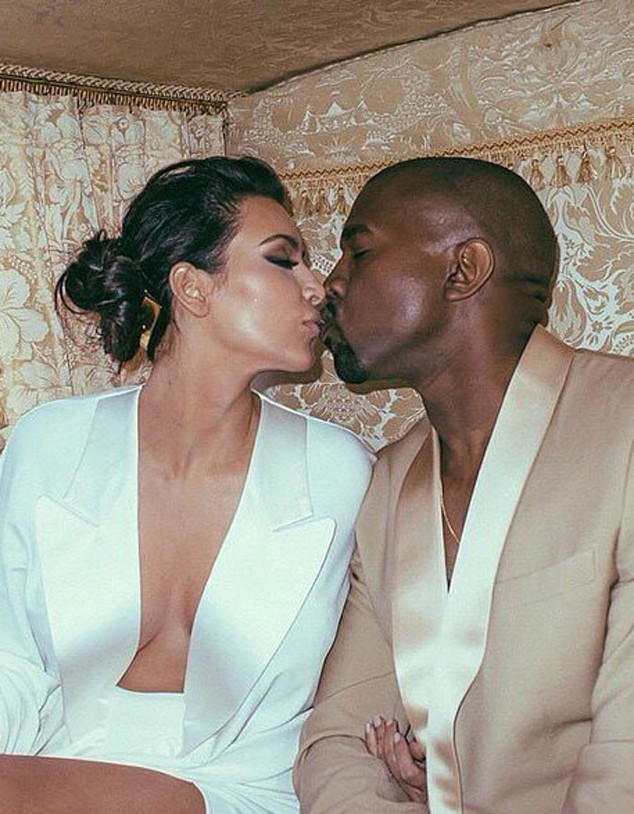 kimkardashianwest.com
Keeping Up with the Kardashians isn't cheap!
On the heels of Kim Kardashian and Kanye West's most recent family getaway to the Bahamas, we got to wondering—what does it cost to vacay like Kim and 'Ye? In short: A lot.
The duo spent four days at the exclusive, celebrity favorite Baker's Bay Golf and Ocean Club near Great Guana Cay. For the extended weekend, the famous family and their guests got to call a luxurious villa home, complete with separate floors for each family. While you have to be a member of Baker's Bay or be invited by a guest to stay, comparable mansions on a private island go for $44,000 a night. For four nights, that comes out to approximately $176,000.