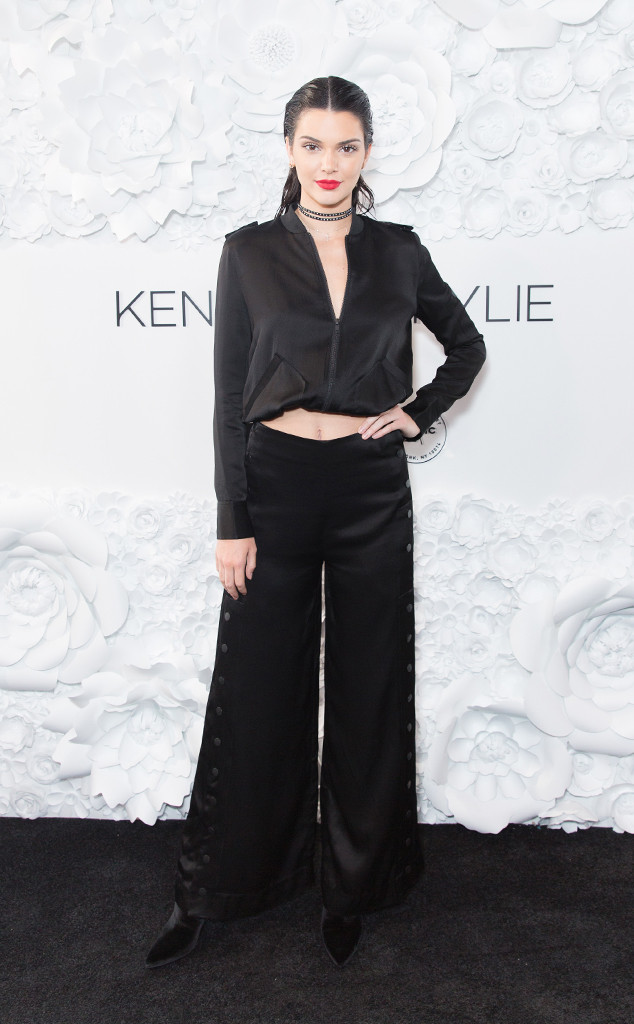 Benjamin Lozovsky/BFA/REX/Shutterstock
Talk about an early birthday gift!
Kendall Jenner recently bought herself a very expensive (and bizarre) couch as part of some redecorating she's doing inside her new house.
"Slowly but surely, my house is finally getting decorated!" the Keeping Up With the Kardashians star shared on her app this week. "It's definitely a process and a lot more work than I anticipated. I'm glad I'm taking it slow and only getting things I really love. And, my interior decorator, Martyn Lawrence Bullard, has been a huge help in finding unique pieces."
Kendall, who celebrates her 21st birthday tomorrow, went on to gush about her new couch, which can cost up to—wait for it!—a whopping $52,000.