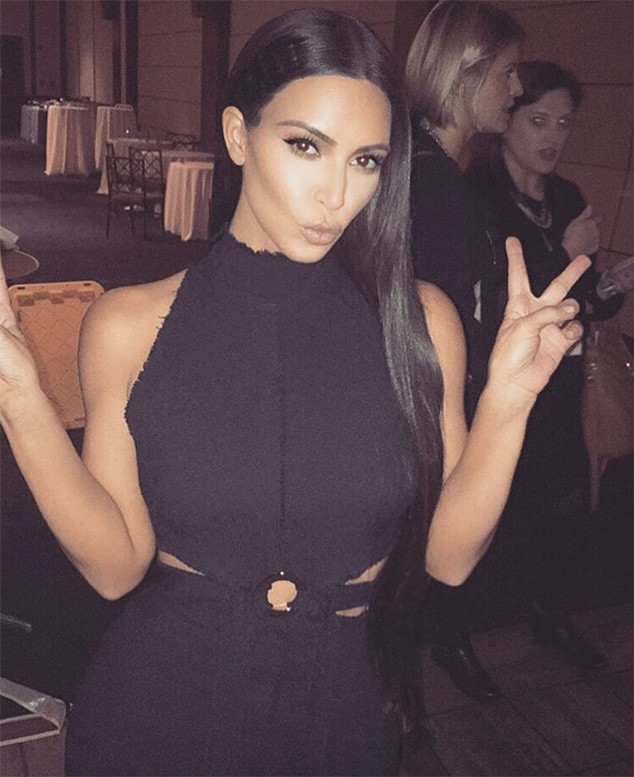 Instagram
Kris Jenner hosted a wrap party for Keeping Up With the Kardashians' crew Tuesday night, but missing in action was Kim Kardashian West. The party, which was held to thank the crew for working so hard," featured Kourtney Kardashian, Scott Disick, Kylie Jenner, Khloe Kardashian and more. But a source tells E! News that Kim skipped because she's "not feeling up to things like that yet."
Kim has been keeping a low profile since getting robbed in Paris, and will continue to do so until she starts to feel better. Another source tells us that Kim's "main focus" is "working on getting better." After the robbery, Kim was in major "shock mode" but is "healing" and in constant contact with husband Kanye West.
An insider previously told us that Kim is receiving professional counseling in order to help her recover from the trauma she suffered.