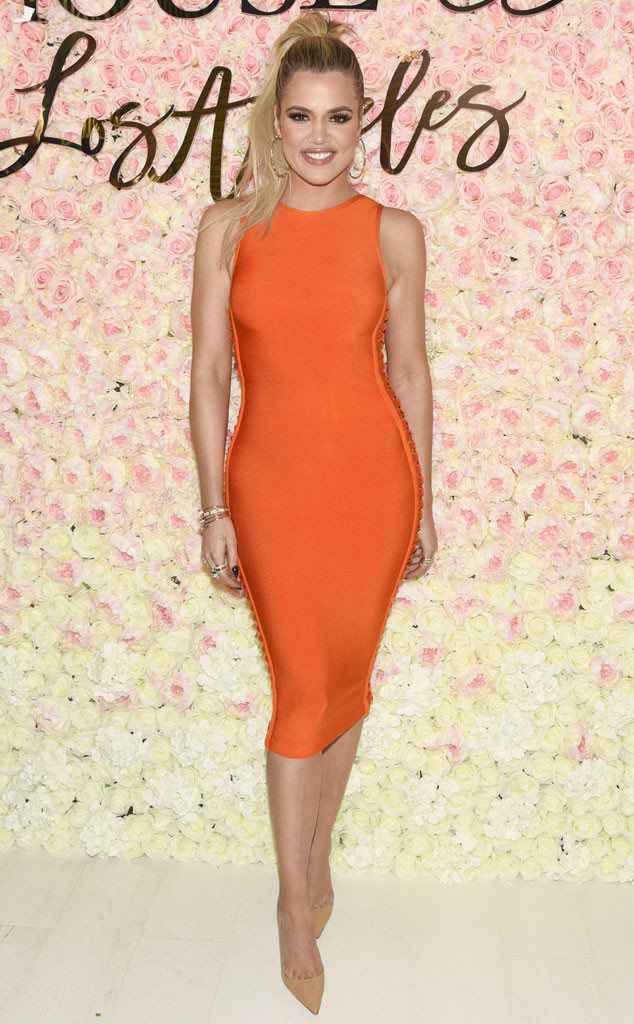 Michael Bezjian/WireImage
Khloe Kardashian has a serious message to share with her fans: You have to keep an eye on your skin.
In a new post on her app, the Keeping Up With the Kardashians star reflected on a personal memory where she discovered something different about her skin. As it turns out, Khloe decided to visit the doctor's office where she received some unexpected news.
"I have moles everywhere, and a couple years ago, I noticed one growing under my breast. I immediately looked it up online and found out that if a mole is growing and changing shape, you should go to the doctor—so I did," she explained to her followers. "They took the whole thing out and they biopsied it."
The results came through and her scare was fortunately benign. During another situation, however, professionals became concerned and decided to take action.