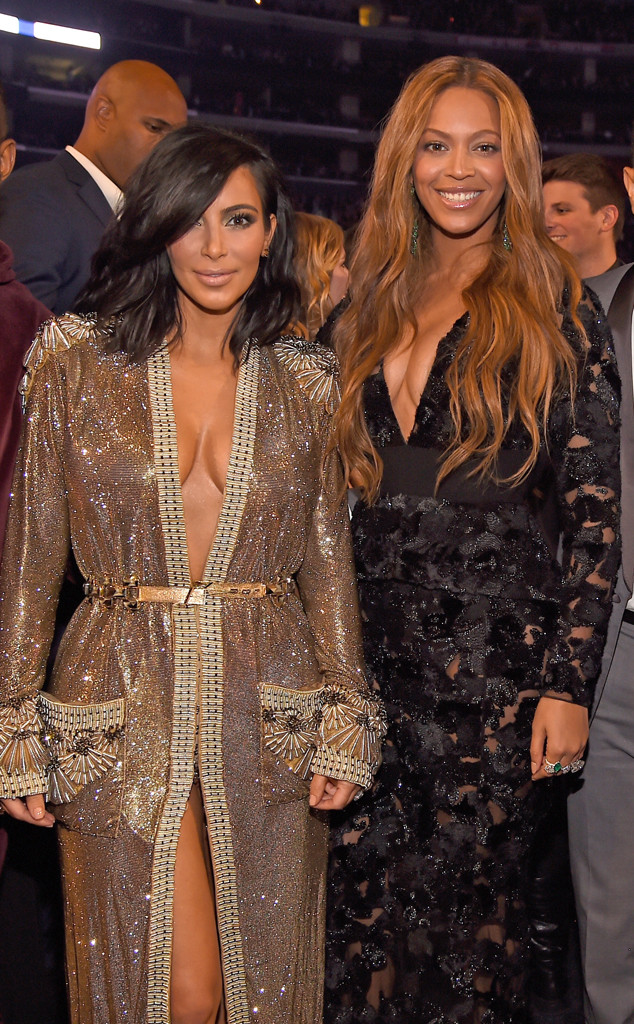 Kevin Mazur/WireImage
If there's one thing Kim Kardashian doesn't like to do, it's dance.
After a salsa class during the family's trip to Cuba on last night's episode of Keeping Up With the Kardashians, Kim revealed her aversion to breaking it down and busting a move has even affected her marriage to Kanye West!
"Like, it was our biggest fight that I don't dance at Kanye's concerts," she told Kourtney Kardashian and Malika Haqq. "I did not dance on Dancing With the Stars. Like, I did not dance!"
It also didn't help Kim's case that during Kanye's 2011 joint tour with Jay-Z, she had some major competition in the world's ultimate dancer: Beyoncé!