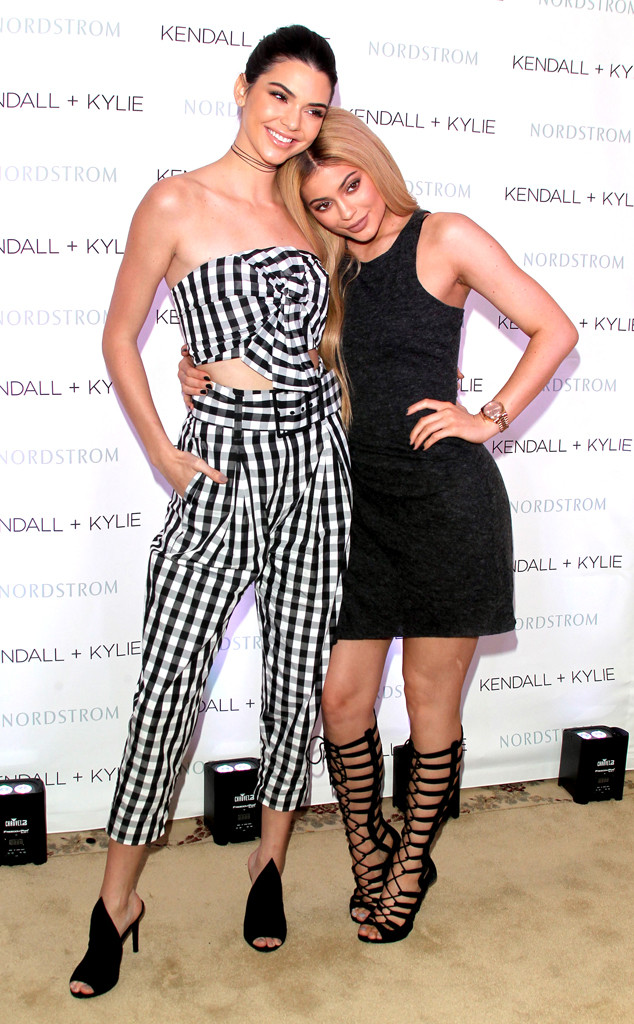 Jen Lowery / Splash News
Say what?
Kendall Jenner and Kylie Jenner are definitely not your typical sisters. They've grown up right before our very eyes on Keeping Up With the Kardashians to become two of the most influential forces in young Hollywood. Between all the fame, media scrutiny and Snapchat stories, you may think you know the Jenner sisters like your closest friends. But do you really?
For example, who confessed to taking 500 selfies, and who loves to pose in their underwear? Put your knowledge to the test and play our game below to find out if you have what it takes to match Kendall and Kylie with their quotes!