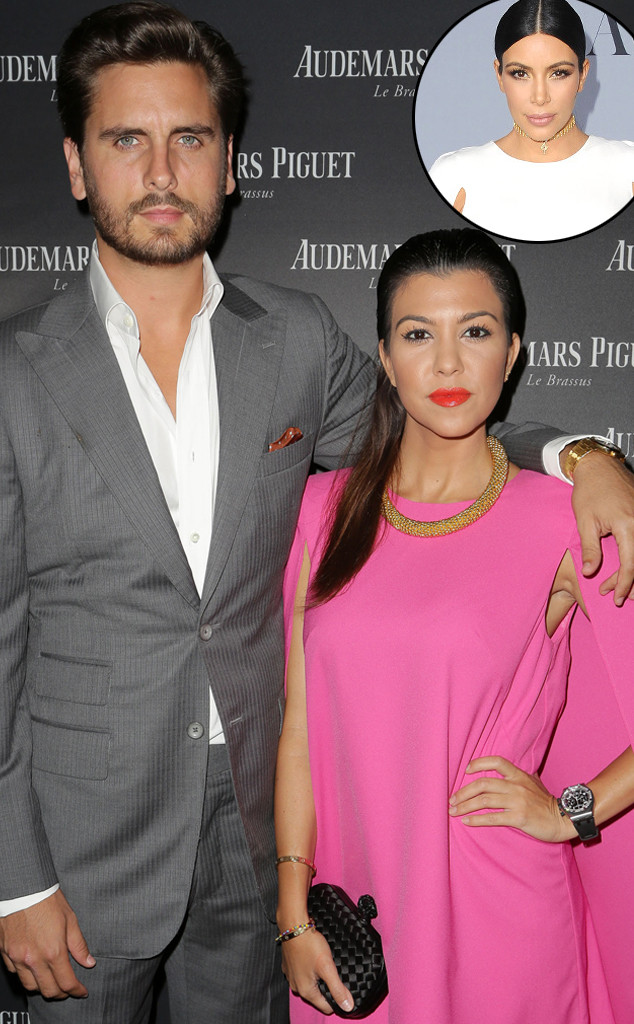 Alexander Tamargo/Getty Images
Kourtney Kardashian and Scott Disick are continuing to get used to their new normal.
Following their dramatic breakup and Scott's decision to get help at a Malibu rehab facility, Kourt's sister Kim Kardashian says the family is still getting used to all the changes.
"It's a hard adjustment, there's a lot that goes into it and I think as a sister all you can do is being really supportive," Kim recently told E! News exclusively of Kourtney and Scott's situation. "You know, we love Scott too, he's family. So that makes it hard for everyone, even though you might not agree with someone's actions."