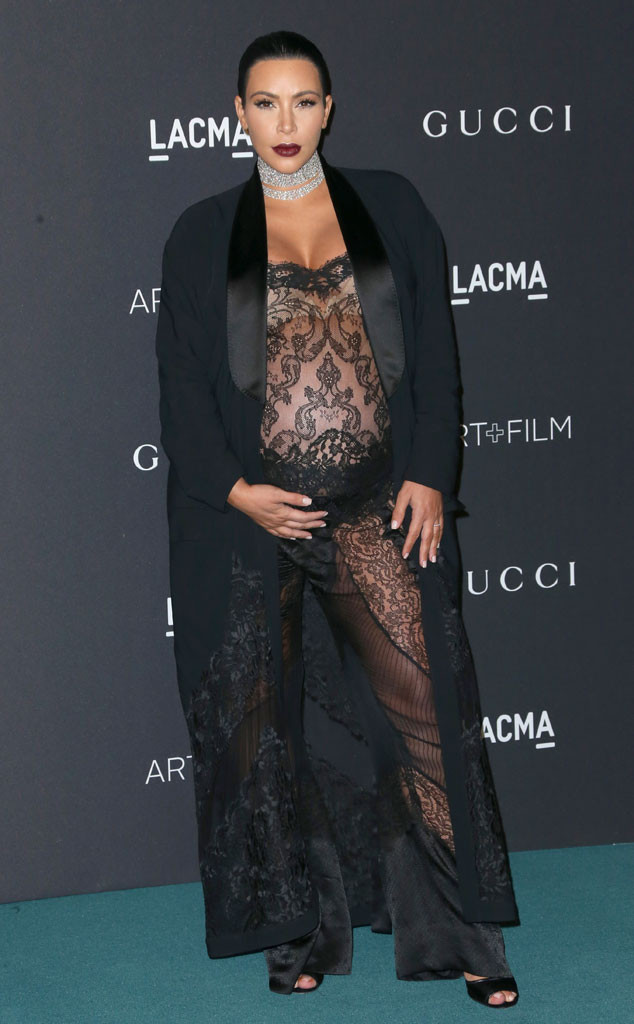 Frederick M. Brown/Getty Images
It's no secret Kim Kardashian and pregnancy don't really agree with each other.
After struggling to get pregnant with her and hubby Kanye West's second child, the 35-year-old has had multiple health issues, which will be shown on the upcoming season of Keeping Up With the Kardashians.
"Every medical issue that you could probably have I feel like I get and I worry so much about it," Kim told E! News exclusively the other day. "This pregnancy I have a little bit more anxiety just because I know what's to come and it's really inevitable some of the issues that I'm going to have. You know, I have a high-risk delivery and all of that gives me such anxiety."