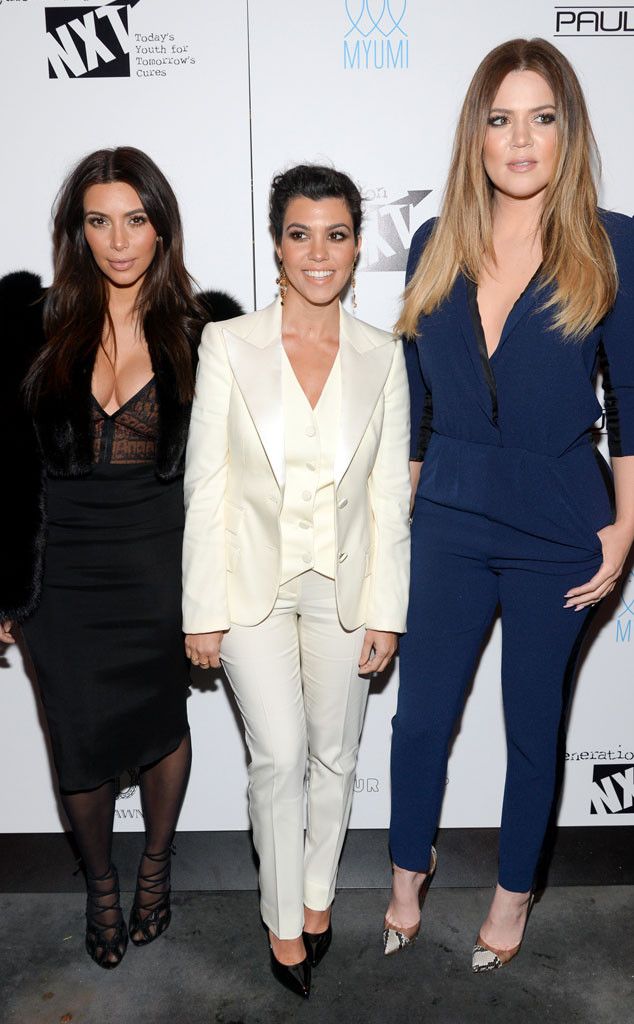 Evan Agostini/Invision/AP
Are you a Kardashian expert?
If you keep up with the Kardashians you probably know that Kim, Khloé and Kourtney Kardashian love to tweet.
The sisters' tweets range from silly to serious to seriously sarcastic and people can't get enough.
So we wanted to test your Kardashian knowledge and see if you can match the quote to the correct sister.
All you have to do is click through the game below and see if you can tell which Kardashian sister sent each tweet. But if you get three wrong, you have to start all over again!
Good luck!
Watch an all-new episode of Keeping Up With The Kardashians this Sunday at 8 p.m., only on E!