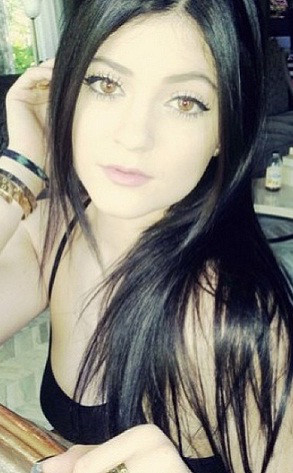 Instagram
There's something different about Kylie Jenner...

The Keeping Up with the Kardashians star tweeted out a photo of her latest style statment today, showing off her brand new dyed hair! Kylie decided to go darker with her color rather than lighter, despite the summer months.

In fact, Kylie had been itching for a hair color change for a while. About a week ago she tweeted, "Wantingg to dye my hair black again," prompting many encouraging responses from fans excited for the new look.