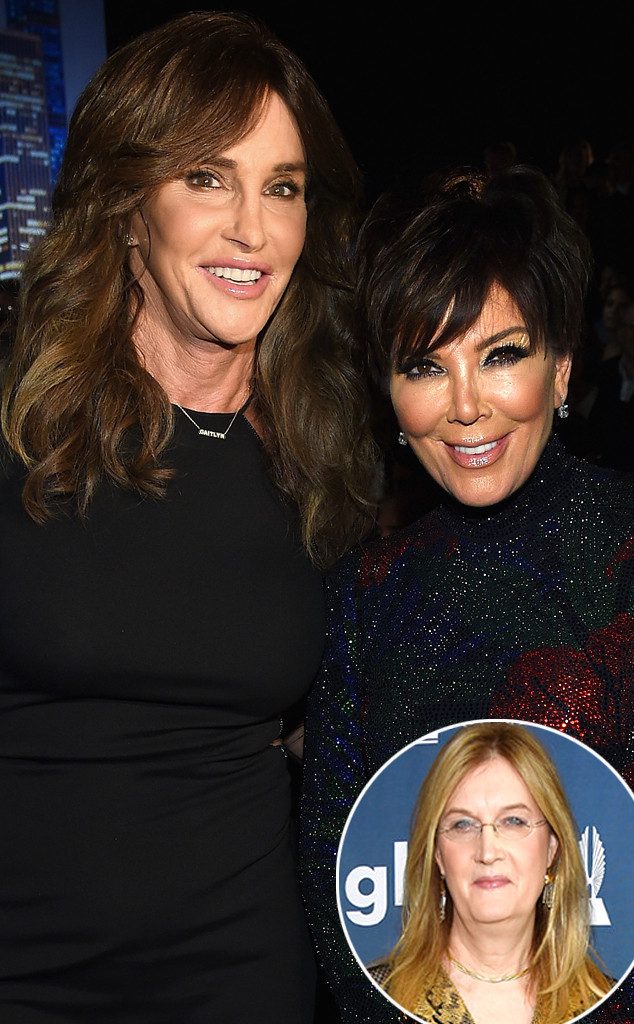 Dimitrios Kambouris/Getty Images for Victoria's Secret; Jason Kempin/Getty Images for GLAAD
By the time we arrived in New Orleans, the I Am Cait crew had been through a lot together: We'd ridden mechanical bulls in Tulsa, faced protesters in Chicago, flown in a helicopter across the Grand Canyon and floated down the Mississippi in a steamboat with Scott Disick. We'd fought with each other, then felt bad about the fighting, and slowly, tentatively, gingerly, began to learn how to talk to each other with love and respect, even when we disagreed. Quite frankly, by New Orleans we thought we'd seen it all.
Then Kris Jenner showed up.
There are a lot of amazing things about this episode, but the Kris and Caitlyn Jenner conversations are what I remember most. They're clearly still deeply connected to each other—but there's plenty of hurt and anger and uncertainty still kicking around their hearts. I hoped that Kris and Caitlyn might find a little bit of what the rest of us had found on the bus trip—this new way of bridging the distances of disagreement and loss through love and respect.