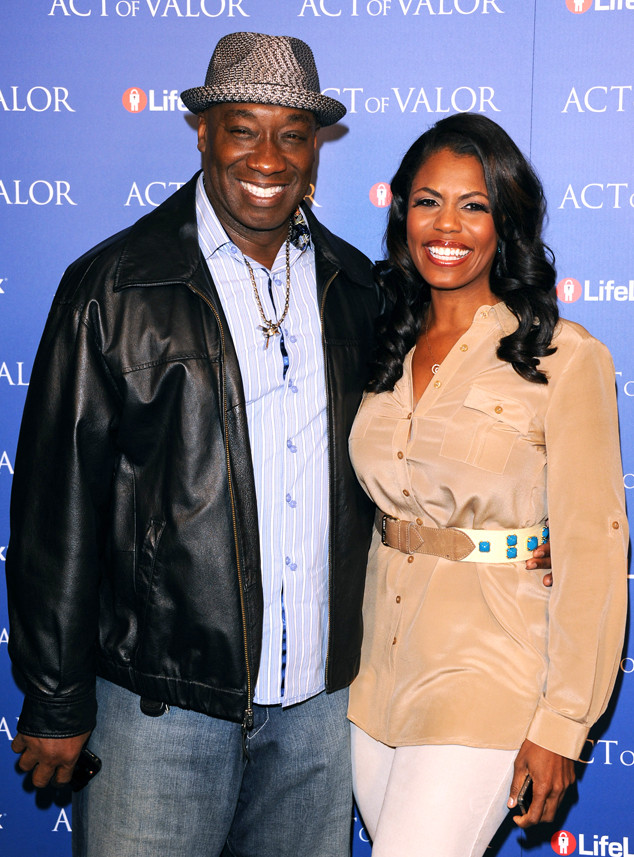 JB Lacroix/WireImage
The season finale Hollywood Medium With Tyler Henry was one of the show's most shocking episodes yet!
On Sunday's episode, Tyler Henry was able to connect Omarosa to her late fiancé Michael Clarke Duncan, who passed away in 2012.
During the reading, Tyler talked to Omarosa about Michael's passing and he explained that when he comes across, "There is a feeling of almost like, 'I'm sorry that this didn't get dealt with sooner.'"
And that wasn't the only jaw-dropping moment on the show!
When Tyler met with Carmen Electra, he was able to connect her to her late mother as well as her late sister, who's death was "mysterious."
What else happened on the episode? Take a look at the recap below to see the top five most shocking moments from the season finale of Hollywood Medium With Tyler Henry!