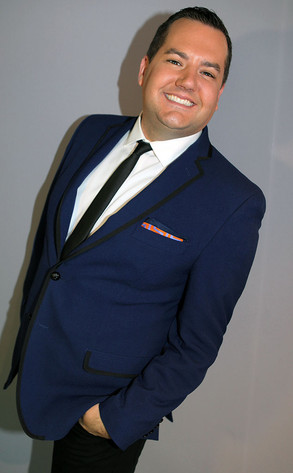 Jennifer Cooper, E!
Hello Ross is about to get a big dose of amazing!
Thanks to the fantastic response from viewers and fans, there's a big change coming to the inaugural season of Hello Ross: The season is being extended by five episodes! That means 13 total episodes of Ross Mathews talking it out with superfans and interviewing special guests like Lance Bass and Joey Fatone of 'N Sync.
"To get this shot was a dream come true, but then I needed to get to work," Ross told E! Online. "Now that it's clicked creatively with the viewers I'm happier than myself at a candy store!"