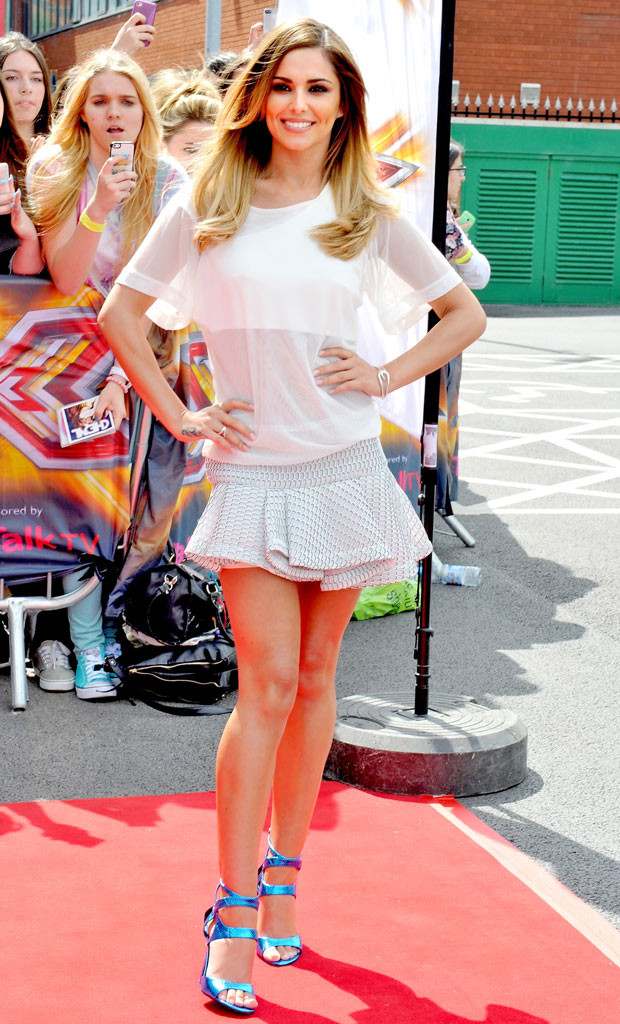 Shirlaine Forrest/Getty Images
Did Cheryl Cole lose the top that's supposed to go with this flirty little skirt? It looks like the British beauty grabbed a white tee out of her gym bag and threw it on! Not only is the top baggy and boring, but it looks like this reality show judge is wearing a sports bra underneath.
If she's headed to workout straight from this appearance, that at least that makes some sense, but there are cute spandex tops with way more style than this all-white wear.