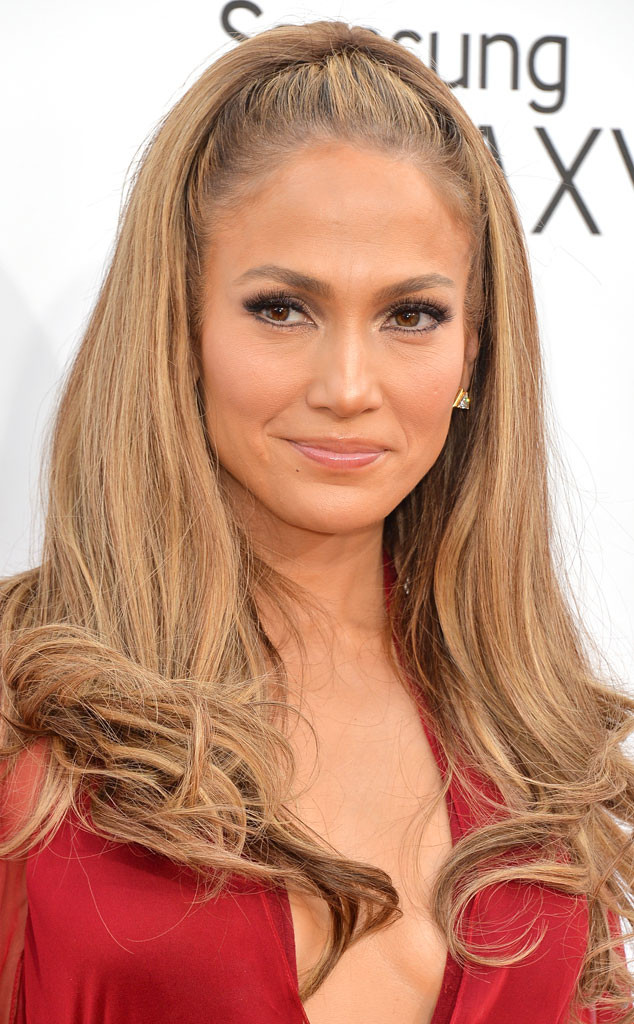 Frazer Harrison/Getty Images
Jennifer Lopez is 44-years-old? Come again? Listen, we know she has a team (who are we kidding? An army of hair and makeup people) but we've got to give credit where credit is due. We don't care if the entire state of Nevada helped J. Lo get ready for the Billboard Music Awards last night—she was the best look of the night!
From her voluminous retro hair that was strategically pulled up with a mini-ponytail (hello, instant facelift) to the smoky cat eyes, the songstress gave new meaning to the word "hot."
Could she have gone for fewer brushstrokes of bronzer in the middle her forehead? Sure. But aside from a little unblended bronzer, this look was perfection.