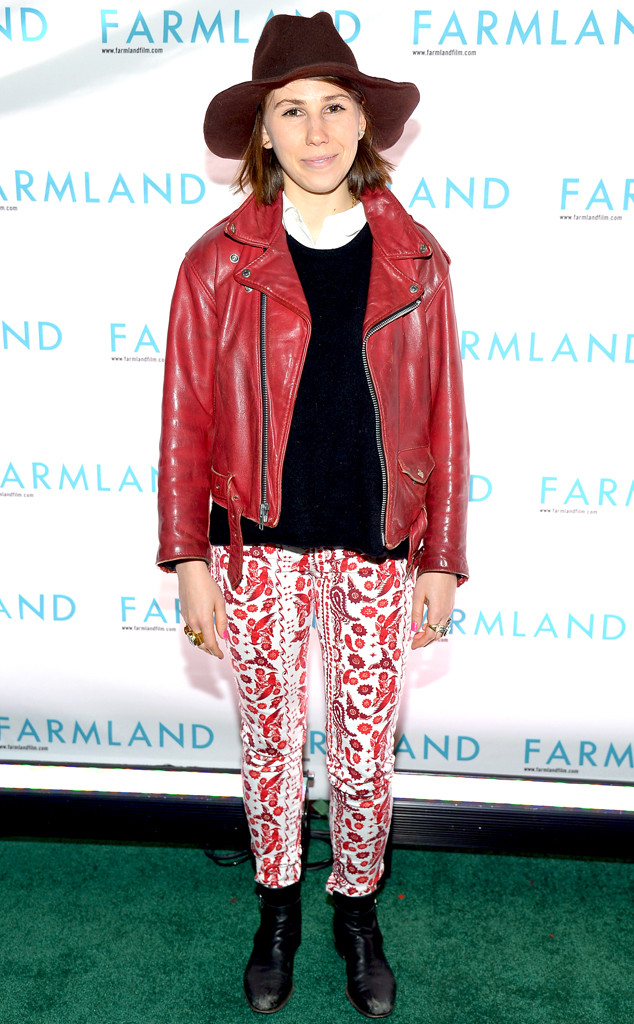 Courtesy Michael Loccisano/Getty Images
Shoshanna would burst into a fit of a thousand omg's and wtf's if she saw Zosia Mamet in this look.
We realize the HBO star is nothing like her TV counterpart, but she might want to take a cue or twenty from the show's wardrobe closet. Apparently, left to her own devices, the New York native ends up shopping at a thrift store for a costume fit for six totally schizophrenic events!