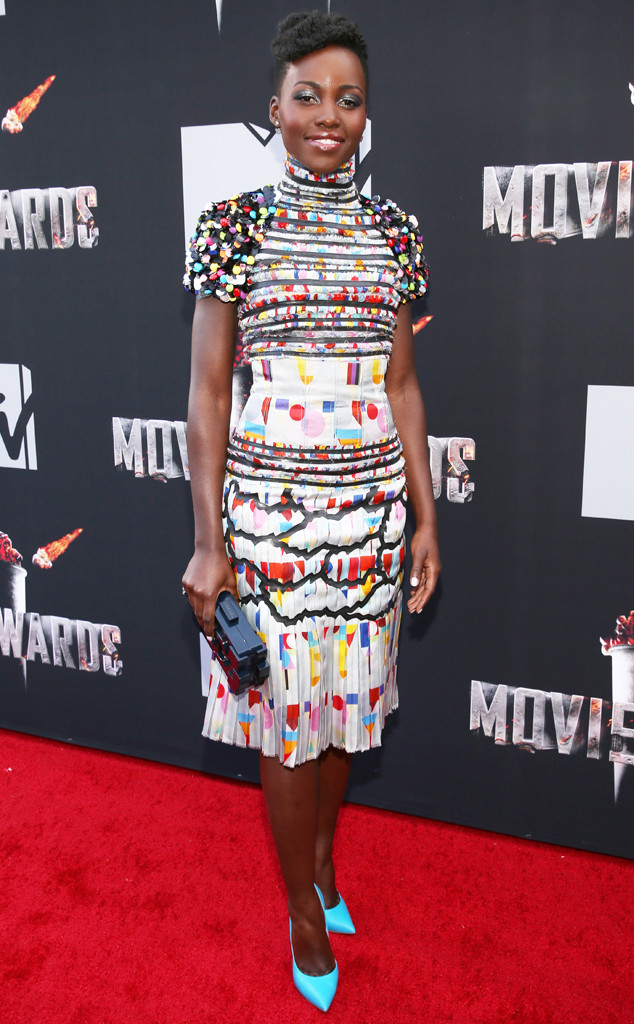 Rich Polk/Getty Images for MTV
We typically start these Gotta Have It/Make It Stop posts from a place of uncertainty. We think we know our call, but the verdict is still somewhat up for debate.
That is not the case when it comes to Lupita Nyong'o in this Chanel dress. We love it. We love everything about it! And we're totally certain of that fact. The only reason we subject this Academy Award winner's latest red carpet stunner to the great "win or fail" debate is to help convince any doubters out there that they're wrong.