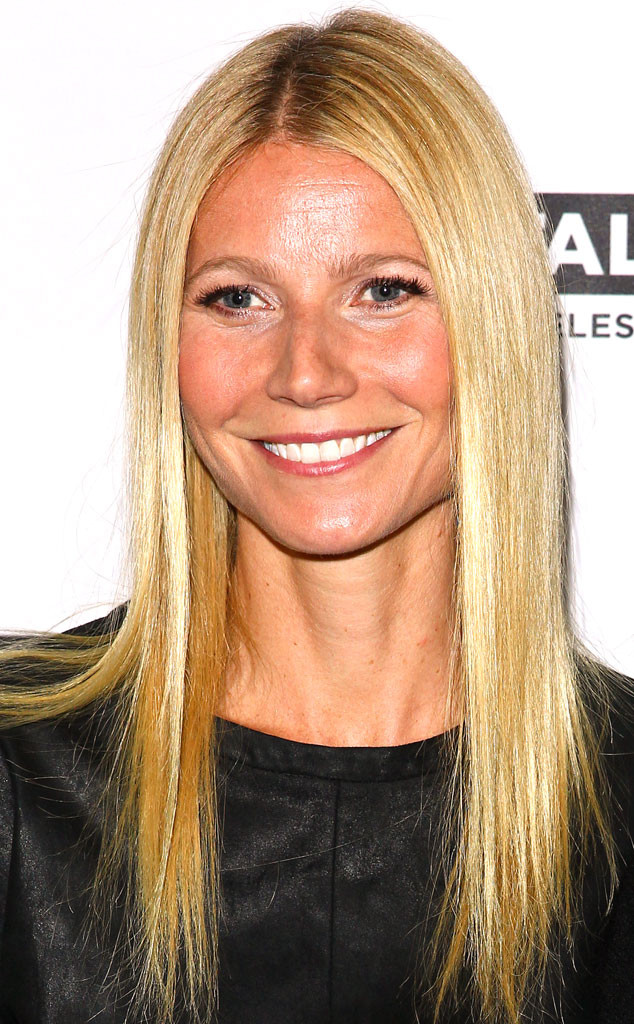 JB Lacroix/WireImage
Celebs love their time in the sun, as do we, but if you plan on putting in extra time at the beach this summer, we definitely recommend bringing a bottle of sunscreen to help keep your skin supple and fresh.

To hide the effects of sun damage that include shine, enlarged pores, accentuated lines and uneven skin tone, a good primer is key. A little goes a long way and helps create a smoother, flawless surface for the skin—something we could all benefit from.
And while we all love straight hair, dont't be afraid to take a break from the flat iron during the summer months and give your hair a much-needed vacation. Your ends will thank you for it!