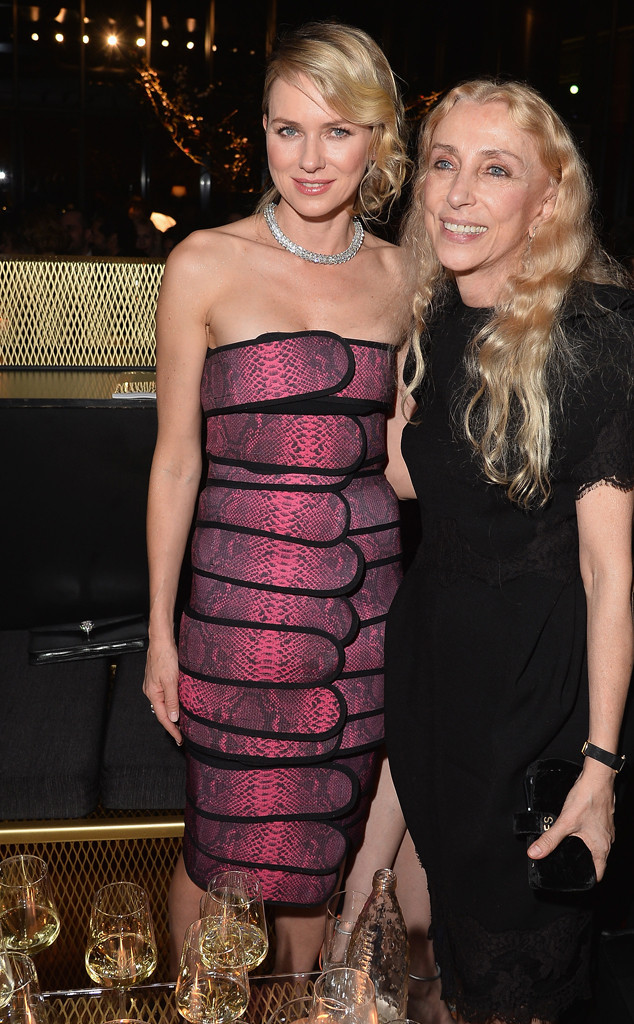 Venturelli/Getty Images for Bulgari
We've seen dresses made of everything from meat to candy (both on the same person!), but Naomi Watts' latest cocktail frock is a special brand of crazy. Are those giant band-aids wrapped around her body?!
That's certainly what The Impossible star's Christopher Kane design resembles—unless they're pint-sized, bendy snowboards, but that's even more insane than giant wound covers.