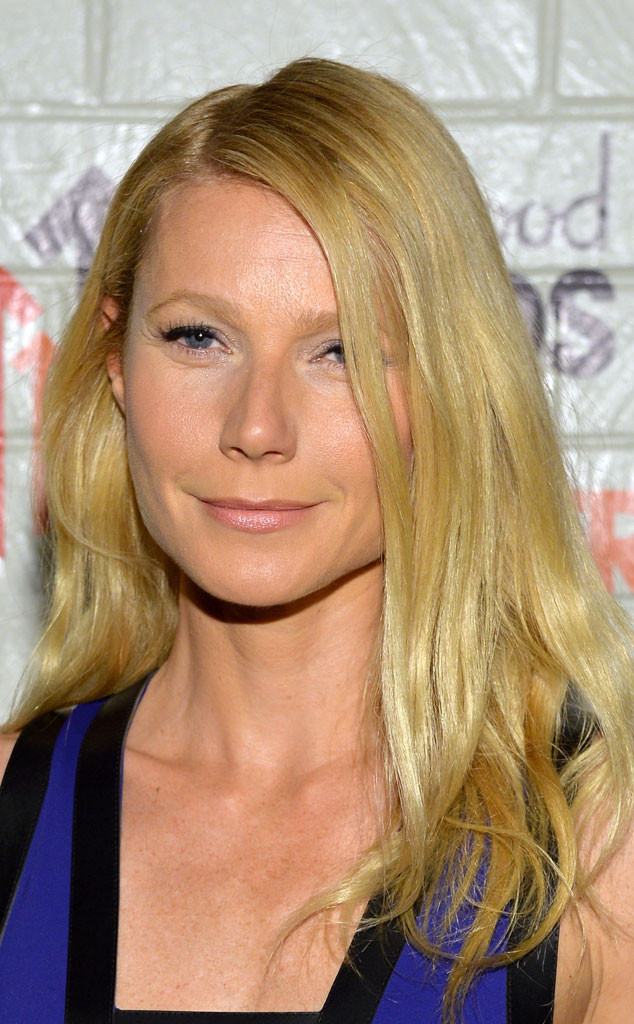 Michael Buckner/Getty Images for Entertainment Industry Foundation
When we saw this photo of Gwyneth Paltrow at the Hollywood Stands Up To Cancer event, we thought, "Well, someone's been pulling consecutive all-nighters."
We're so used to seeing the Iron Man star bright eyed and without a hair out of place. So it's no surprise that we were downright shocked when we saw her with "I've been up all night crying" eyes and tired tresses.
It's just so unlike the Goop Goddess to leave the house with visible shine on her forehead, swollen eyes and "straight from a highly chlorinated pool" hair. Judging by her expression, she wasn't too happy about it either!