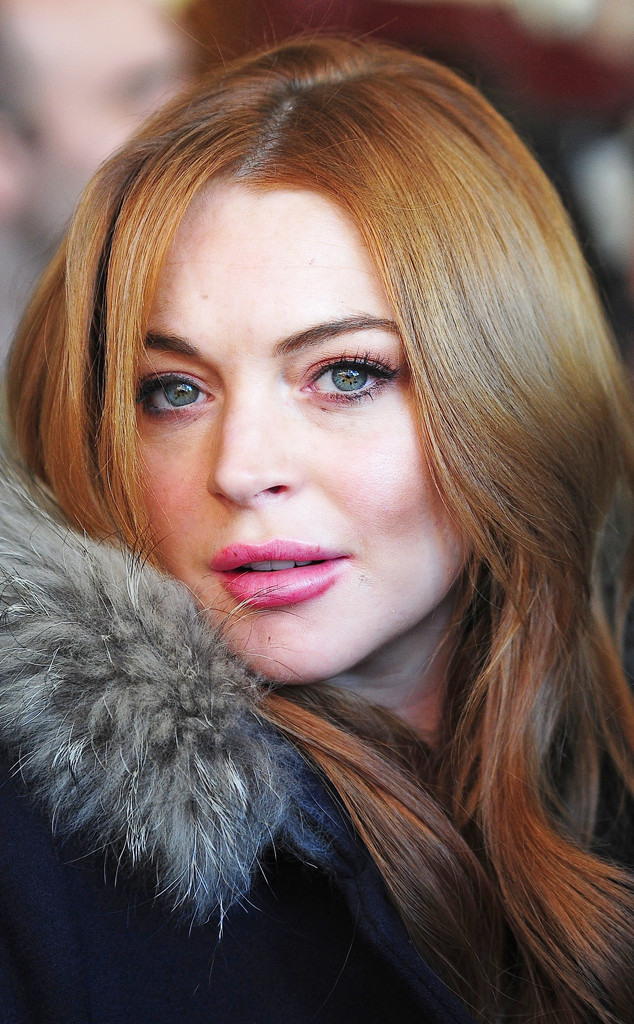 Alo Ceballos/GC Images
We can't tell you how happy we were to see Lindsay Lohan looking so feminine and natural (minus those mall-bought hair extensions, obviously) at the Sundance Film Festival. Sobriety certainly agrees with the redheaded beauty.
We all know how difficult it must have been for her to maintain such creamy, hydrated skin in Park City, Utah. With the freezing cold temps and whipping winds combined with dry blaring indoor heat, the future reality TV star managed to overcome all obstacles to ensure her complexion perfection.
Instead of masking her face with layers of unnecessary makeup, which she has been guilty of doing in the past, Lindsay kept it simple—dusting her eyelids with a peachy pink eye shadow, lightly lining her upper lash lines in black, adding a hint of peach blush to her cheeks and wearing a bubblegum pink lip gloss.
We do have to mention, however, that Lindsay's under eye area looked a little haggard. She's definitely sporting some darkness and under-eye baggage that could have easily been hidden.