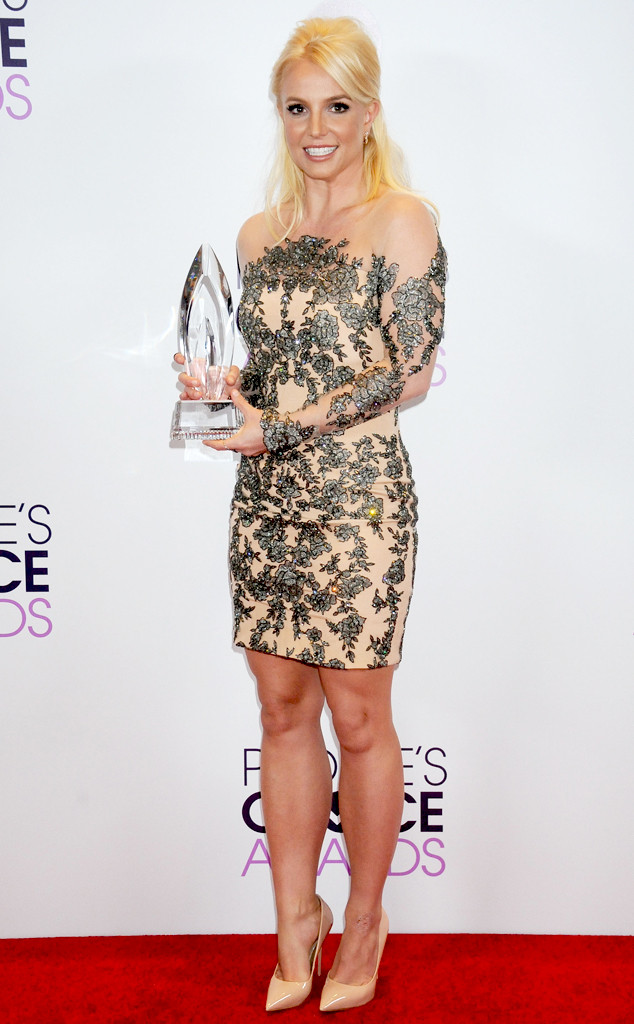 Gregg DeGuire/WireImage
We hate to jinx it, but we think it's safe to say that Britney Spears has finally earned back her former slogan. She's Britney, bitch-worthy again.

Our favorite Las Vegas show-topper stepped out at the People's Choice Awards Wednesday night in Los Angeles looking just as hot as her teeny-bopper self.
The blonde locks have reappeared, her body is in dance-your-heart-out shape and that fake-baked skin is long gone! And she picked a killer Mikael D dress to further prove the point.