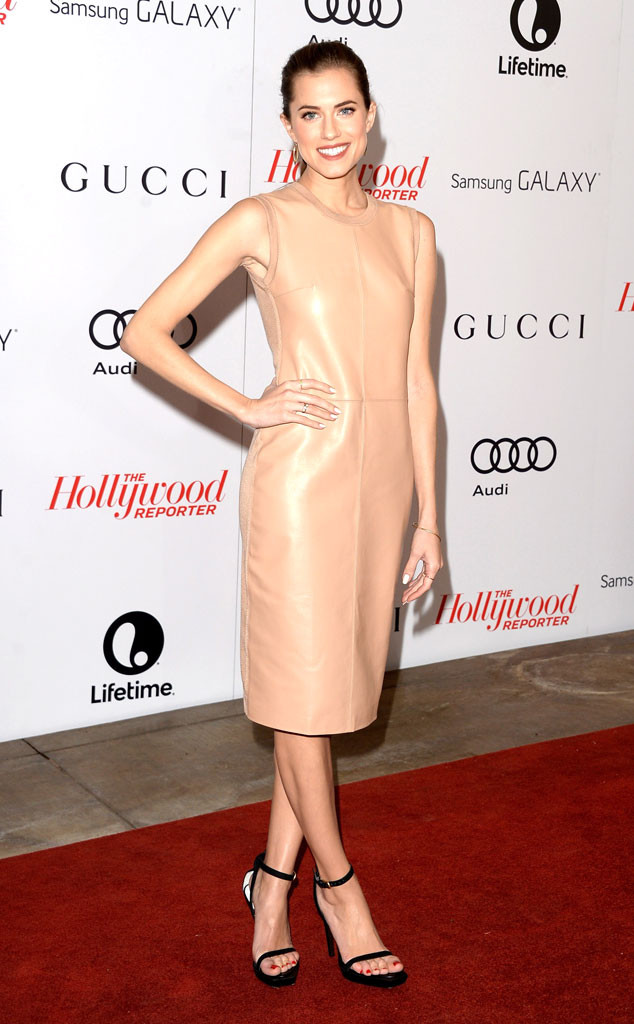 Jason Merritt/Getty Images
Did Allison Williams have this dress dyed to match her body?
We can't imagine a world in which the HBO star would purposely pick this off the rack. She should have noticed that the Calvin Klein shift style was the exact same color as her skin and hung it right back up, right? She couldn't possibly think this was a smart style choice...