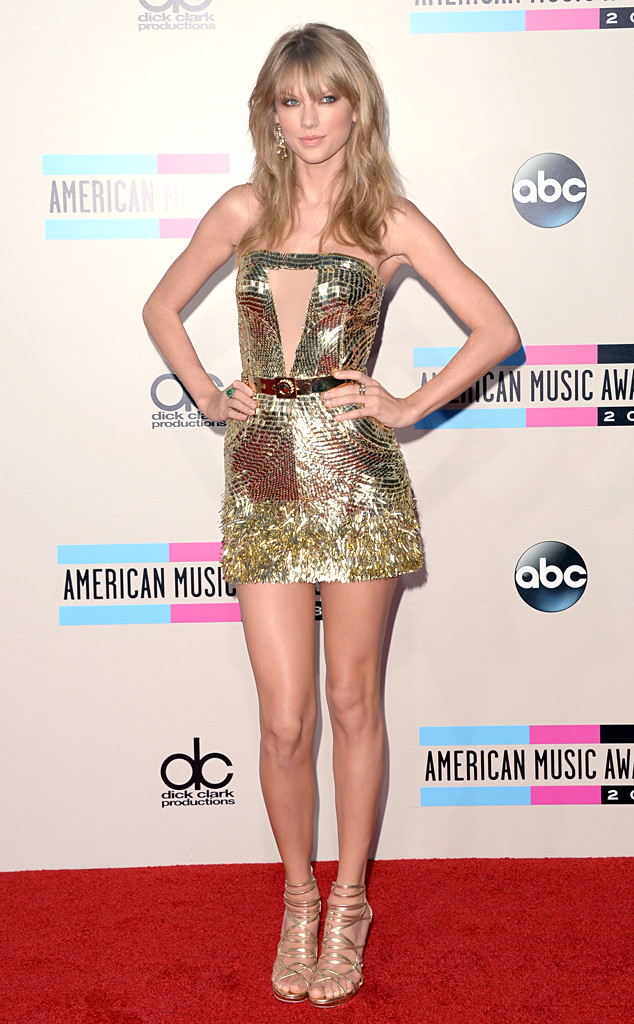 Jason Merritt/Getty Images
Another awards show...another opportunity to school today's A-listers in their red carpet choices...
The 2013 American Music Awards are no doubt a style step-sister to MTV's VMAs, but we were pleased to see that certain celebs brought their A-game despite that fact. This year saw a few bold colors, more of the winter white obsession and a whole lot of sexy black gowns. We can't say we've crowned a favorite, but that's because we've been too busy picking all the looks apart.