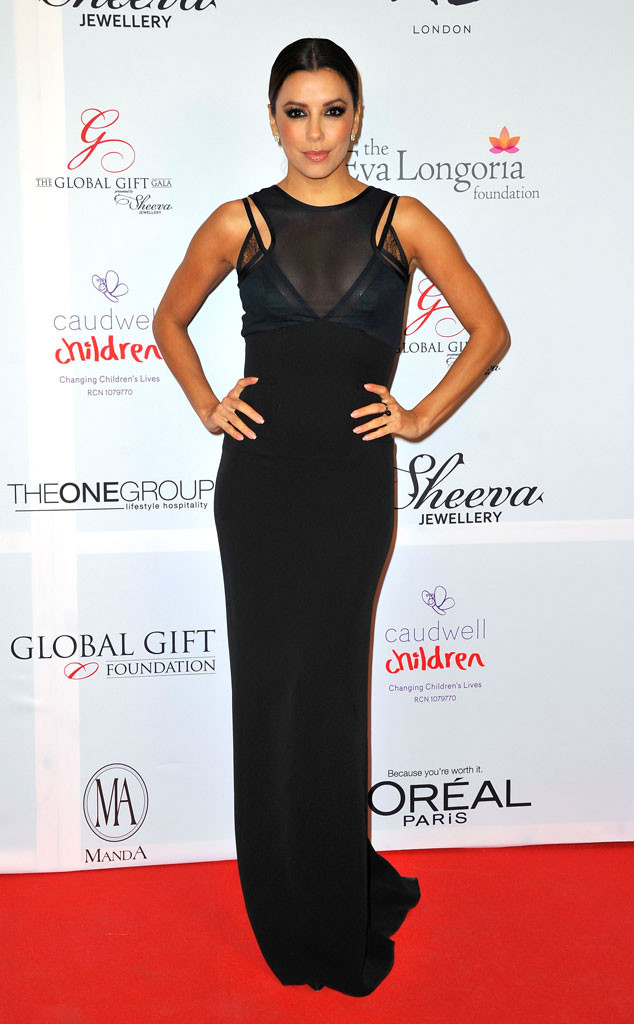 Gareth Cattermole/Getty Images
Did Eva Longoria forget to take her sports bra off before slipping into her dress or is she headed to the gym after this press appearance?
That's the only way we can explain this strange style. The Victoria Beckham design is like one part sexy nighty and one part jogging gear. We love looks that transition from day to night, but workout to red carpet is way too hard a right turn!