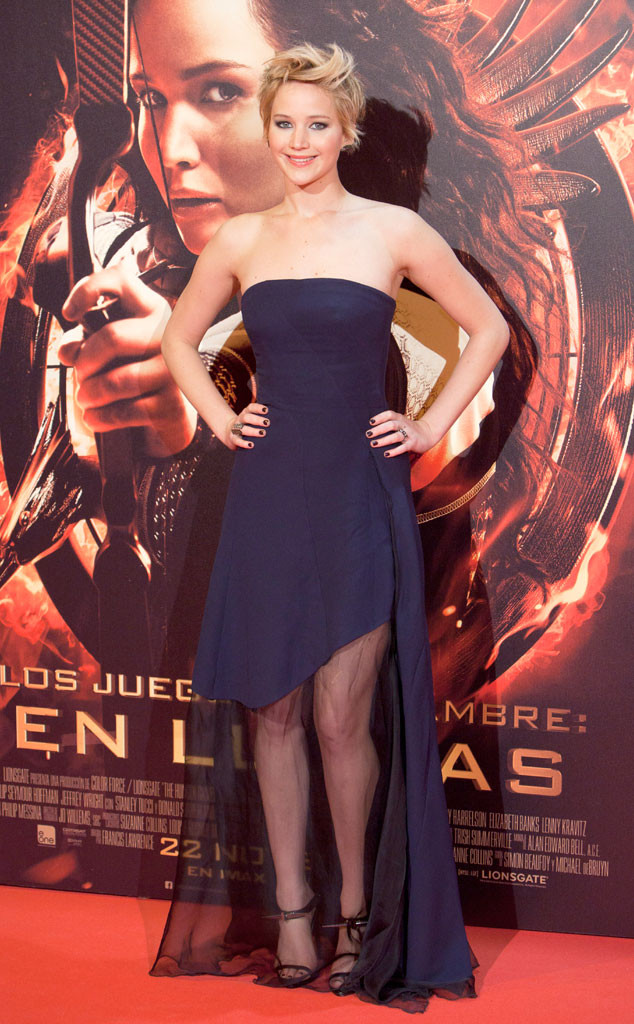 AP Photo/Abraham Caro Marin
The Halloween decor is down, the Thanksgiving turkeys are ordered and Santa's workshop is already fully built at the local mall, which can only mean one thing: it's almost Awards Season!
As far as we at Fashion Police are concerned, this is the most wonderful time of the year. There's a new red carpet every day, meaning award-contenders and A-listers of every kind have to give every look everything they've got. It's no easy task, and success one year does not translate to a Best Dressed list nod the next. So to get us all ready for the big show to come, we thought we'd provide some well-researched predictions about whose fashions will fare best under the biggest spotlights of the year.