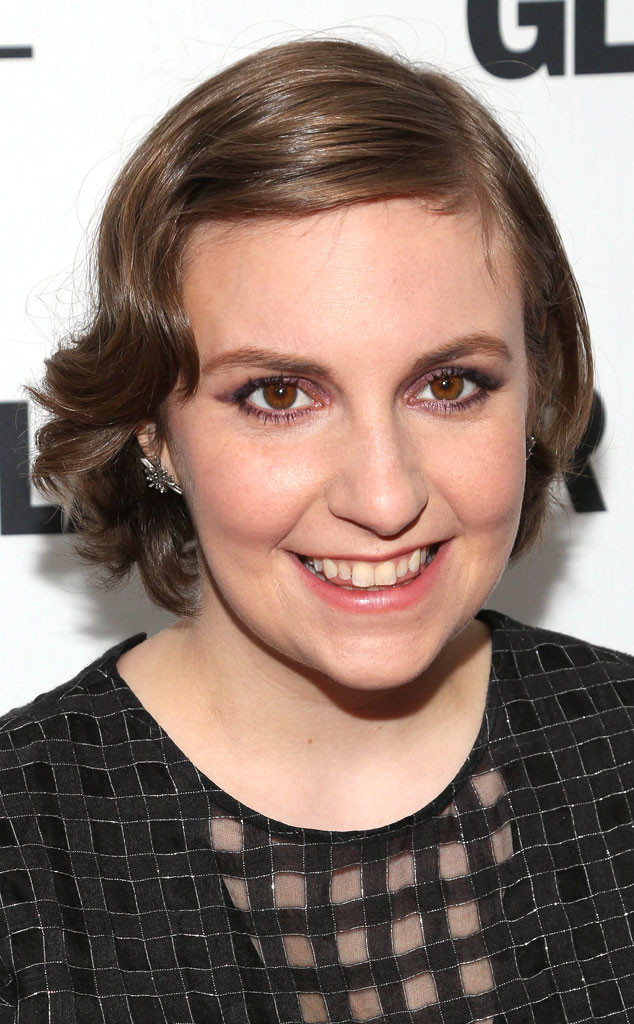 Rob Kim/Getty Images
Okay, we'll be the first to admit… We never thought we would write a headline that includes "Lena Dunham" and "stunning makeup" in the same sentence. But, we are all about giving credit where credit is due.
The smoky eggplant eye makeup brought out the richness in her brown eyes and the shadowed wing shape gave the makeup a soft, yet edgy look. Her skin is perfection, with her creamy complexion and lightly flushed cheeks, showing off her good sense in wearing sheer foundation and of course staying out of the sun.