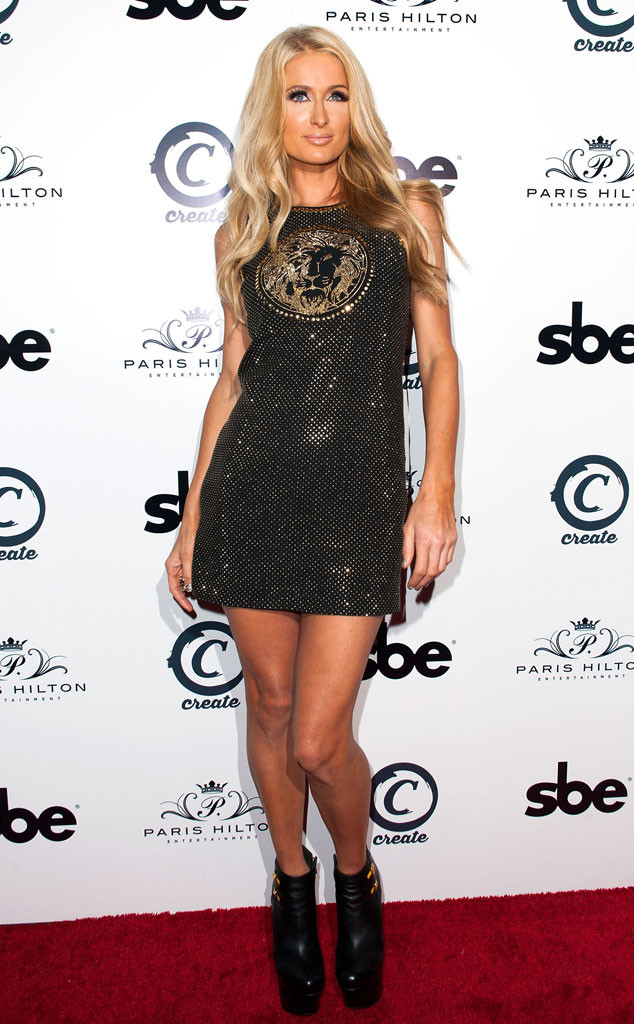 Valerie Macon/Getty Images
We suppose there's something to be said for consistency.
If you think about it, Paris Hilton is approaching her fashion like a marketer defining a very specific brand. Unfortunately, that brand seems to be defined by super sexy dresses that were popular at Vegas nightclubs in the '90s. But the "Good Time" singer did essentially invent that look, so if anyone should be allowed to wear it into the ground, it's her.