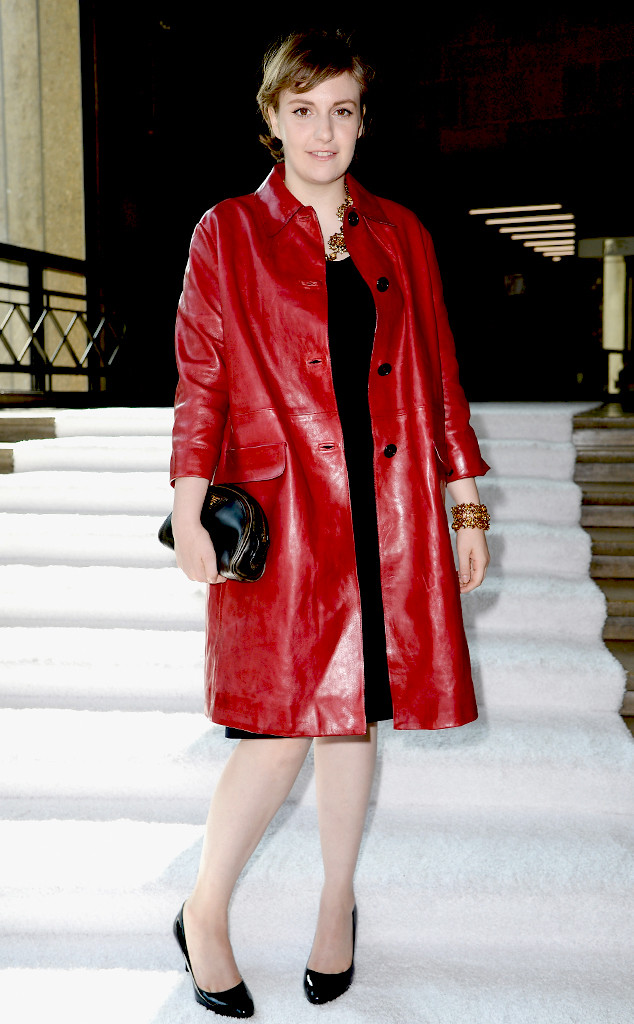 Pascal Le Segretain/Getty Images
Apparently all it took was an invitation to Paris Fashion Week to get Lena Dunham in fashion shape. We'd have preferred the transformation before her Emmy's red carpet moment, but beggars can't be choosers, especially when it comes to this typical fashion train wreck.
HBO's hottest talent looks sleek from top to bottom in this black and red combo. The key is absolute simplicity paired with one piece that has some major edge.