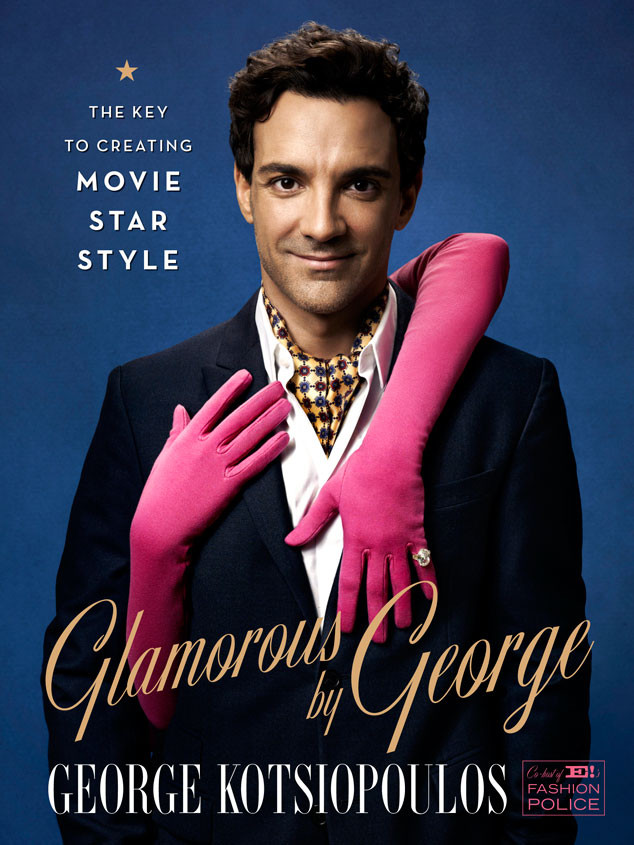 Abrams Image
We all know George Kotsiopoulos from E!'s very own Fashion Police, but he's also one of Hollywood's most renowned stylists.
George has styled Kristen Stewart, Kerry Washington, Julianne Moore and many more in the past. Now he's bringing his keen fashion sense and style to you and your home!
In his brand-new book, Glamorous by George, Kotsiopoulos looks to give easy-to-achieve style and fashion tips to all of us who want to look like Hollywood's elite. And it's all in our price range!