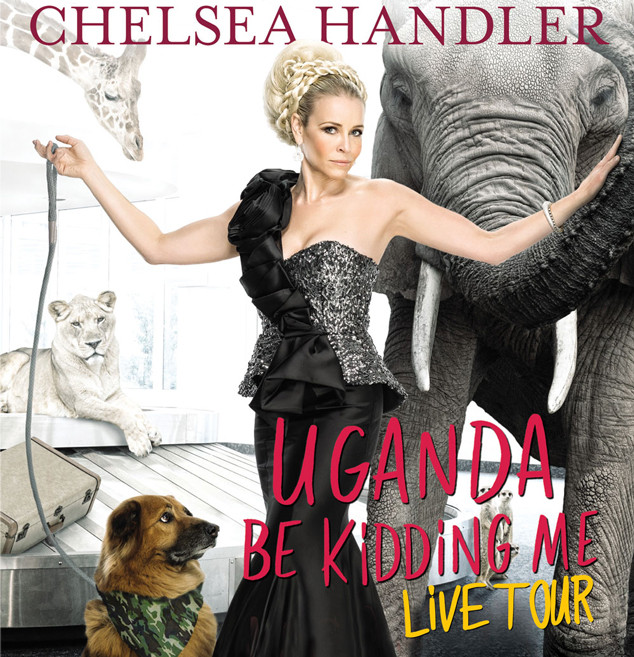 Chelsea Handler is coming to a city near you!
The outspoken host of Chelsea Lately is hitting the road for a national stand-up comedy tour in support of her fifth book, Uganda Be Kidding Me.
In the hilarious and absurd collection of essays, Chelsea shares some of her favorite stories from the road while also giving travelers her unique guide to etiquette, hot spots and memorable destinations.
Tickets are on sale now for the Uganda Be Kidding Me Live Tour! Visit http://chelseahandler.com/events for a full list of dates and details.
Order the new book now on Amazon - http://amzn.to/1lB9rRc